Tournon-d'Agenais Flower Festival returns!
The Good Life
Written by Callum Holmes , Thursday, 27 April 2023
---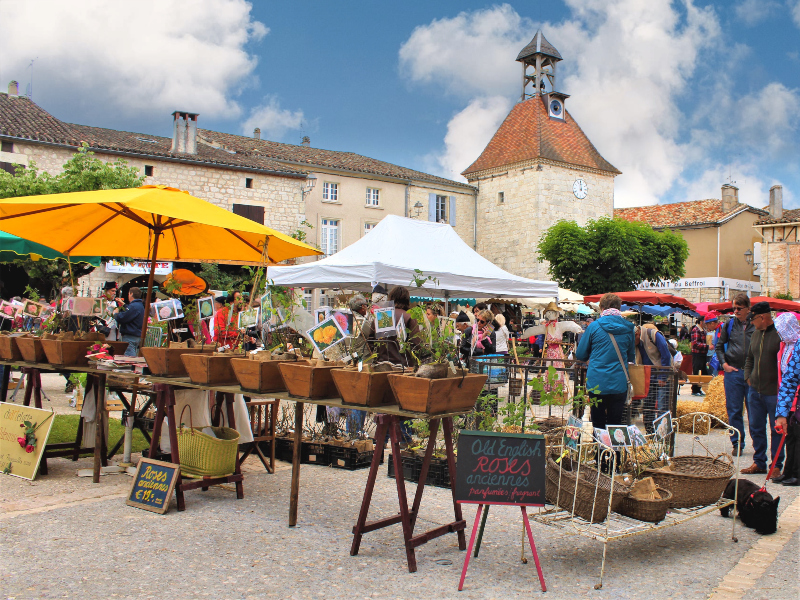 On the 1st May, Tournon welcomes back its annual flower festival! Set in the heart of the village, it really is a lovely sight to behold. The streets are lined with flower sellers from all across the Lot-et-Garonne and beyond.
This year the festival organisers, 'Les Amis de la Bastide', are expecting between 4000 and 5000 visitors and around 80 exhibitors. The theme this year is 'The Rugby World Cup' so there will also be various rugby themed workshops in the village. The event runs from 8.30am-6pm and entry is only 2 euros. Definitely worth a day trip if you are in the area.
Our Tournon office is just off the main square at the entrance to the village. If you are looking to buy or sell in Tournon we would be delighted to help. Drop into our office during the week or give us a call on +33 (0)5 56 71 36 59.
---