We're not like most estate agents...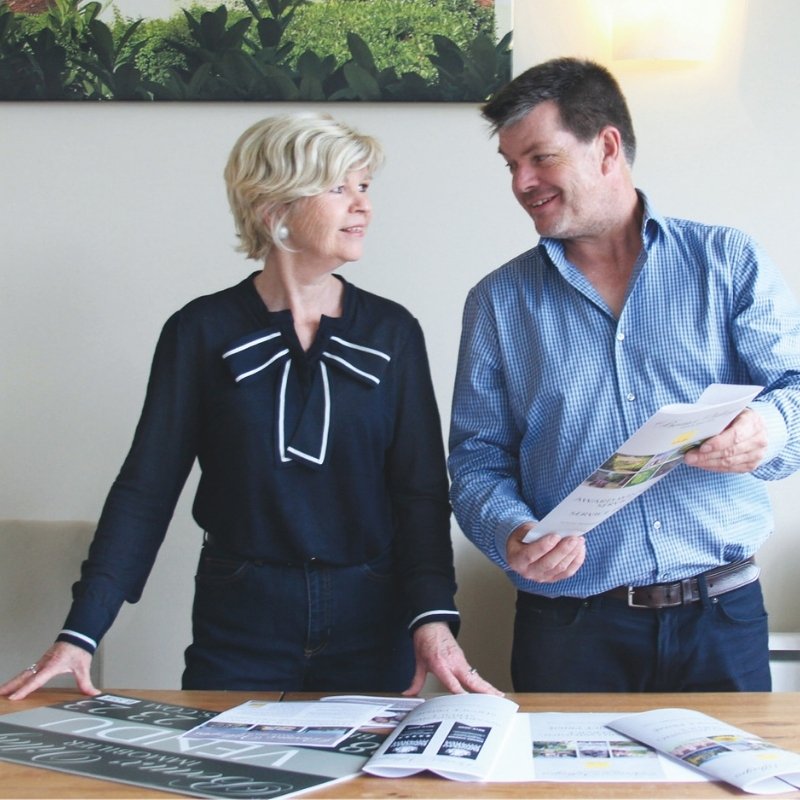 We love where we live and we love what we do and we would like to help our clients have the best possible experience, whether buying or selling.
As the exclusive International Associate for Savills, we share their aim to be best in class. Our award-winning service has been recognised as Best in France for the past seven years.
Our dedicated team of local property experts is here to help with your next move.
---
What we offer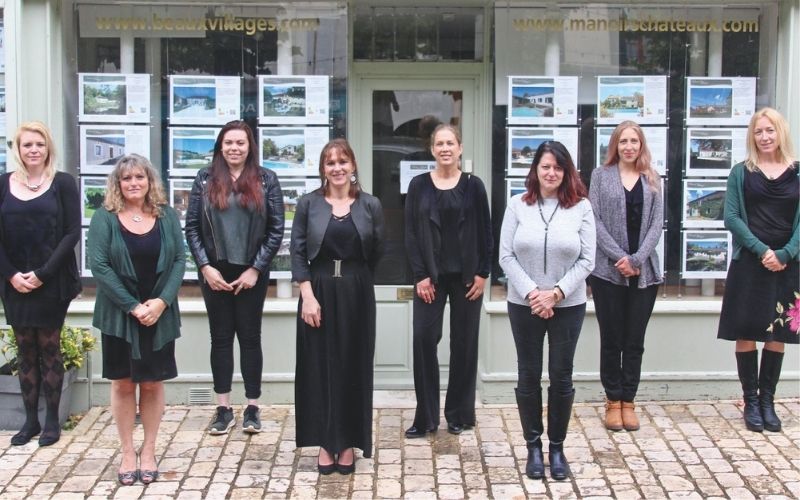 An expert, fully-trained team
Our expert property consultants take part in extensive, accredited training every year. They are backed up by an enquiries team dealing with thousands of new buyers each month, a legal team to keep them abreast of the latest legislation, a dossier team coordinating each agreed sale and our marketing team making sure that each property gets the best exposure.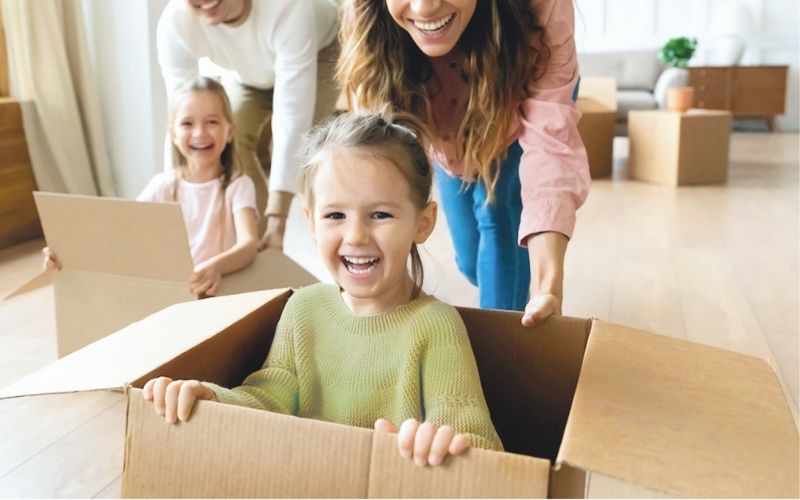 The know-how you need
We know property inside out. Whether you have questions about our area, the buying process, moving with kids and animals or settling in, some of us will have done it before. Ask us anything.
Buying and selling property is a big decision for people so we will always aim to be optimistic and helpful..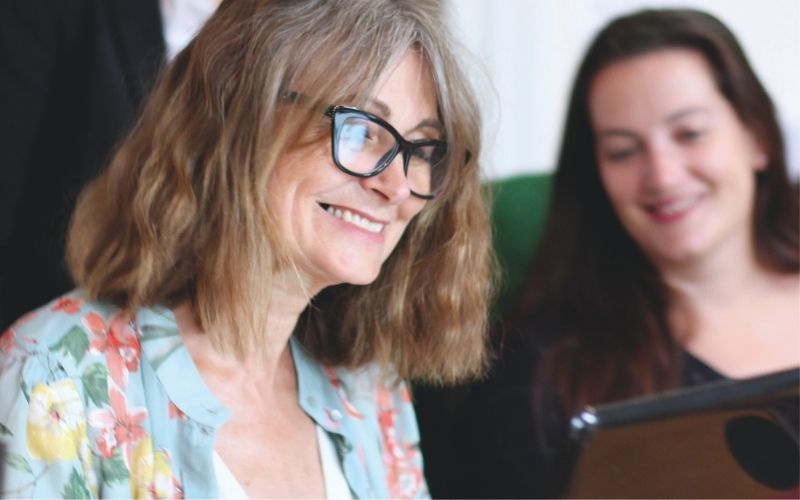 Our network is your network
What makes us different? Our attitude, our energy and our connections. Over the years we have built up a valuable network of local and international connections. These companies and individuals will work with us to make your property purchase as simple as possible.
Contact us to start your search
---
Your buying journey with us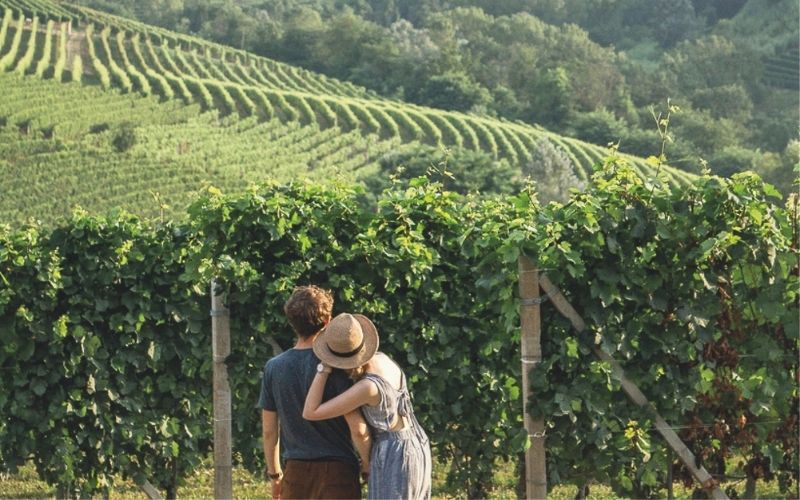 Find your property
We'll give you a dedicated Beaux Villages property consultant who will do the legwork for you. They're great listeners and will send you properties that match your wishlist, be a source of local expertise and advice, accompany you on viewings, and answer all your questions.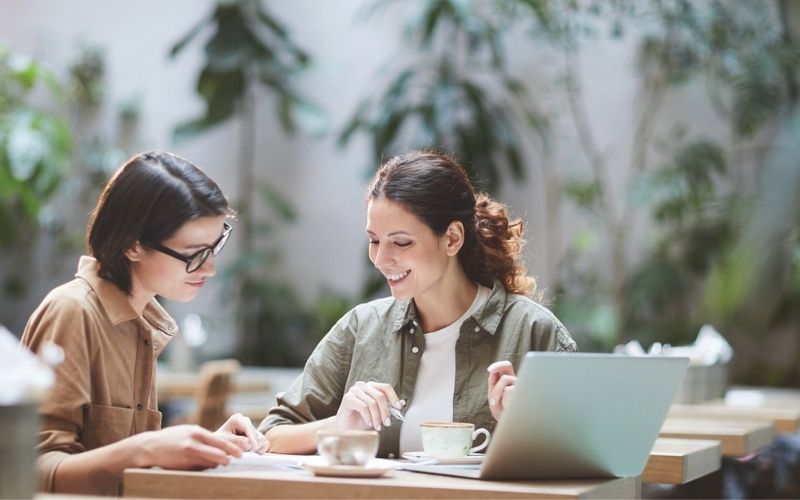 Seal the deal
We've handled thousands of successful property purchases and each one starts with our expert negotiation service which aims to be fair to all involved. Once the terms of the deal are agreed, our in-house bilingual paralegal team then take the dossier from initial contract to completion, keeping you up to date at every stage.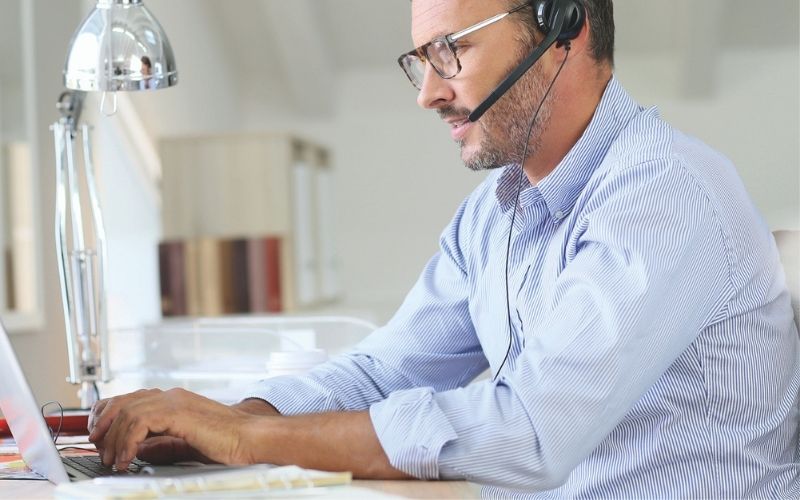 Stay in touch 
You're never alone! We accompany appointments with the notaire, we'll give regular updates on progress of the purchase, assistance with foreign exchange, mortgages, advise on transfer of utilities and be there in the background while you are settling in.
Start searching for my dream property!
---
Selling? Talk to us first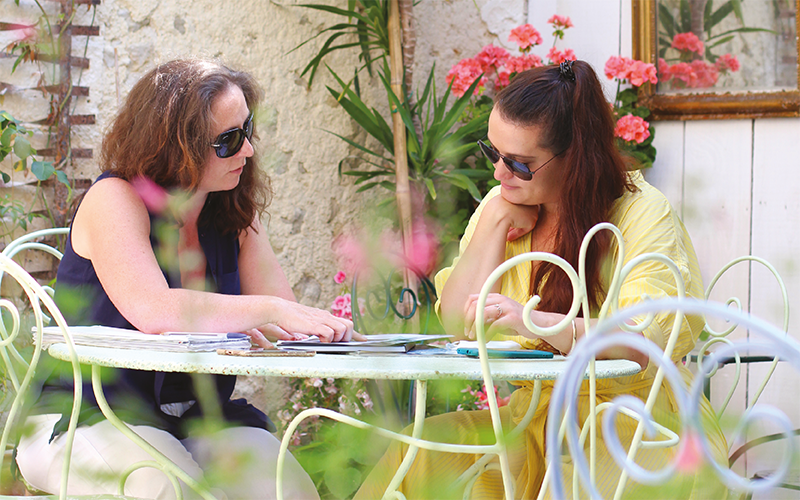 Truly international marketing
You'll have access to the best marketing with good quality photos; exposure on our own market-leading website and the most effective property portals; window displays and mailers; international partners and pro-active match-emailing to thousands of serious buyers already registered with us.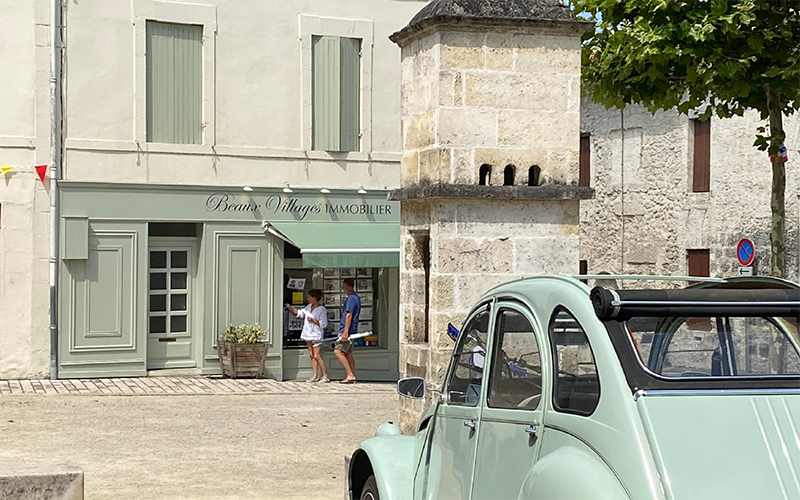 Why choose us
Between our award-winning marketing department and our team of local property experts, you'll have the backing of the whole Beaux Villages team to achieve a successful sale. And as the International Associate for Savills in south west France, we offer a global networking opportunity for 'best in class' properties.
---
---