How we can help
We're here
Meet our multilingual enquiries team. They are at the heart of all we do and are most likely to be the first people you have contact with.
Ready to help you, whatever you need. Contact us via Live Chat, email or telephone today.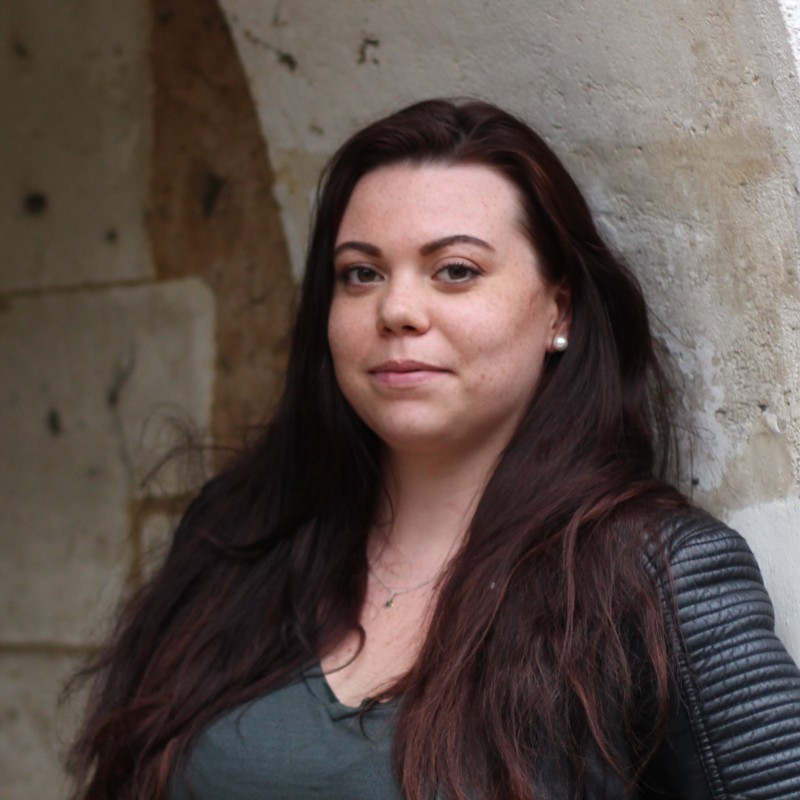 Ellie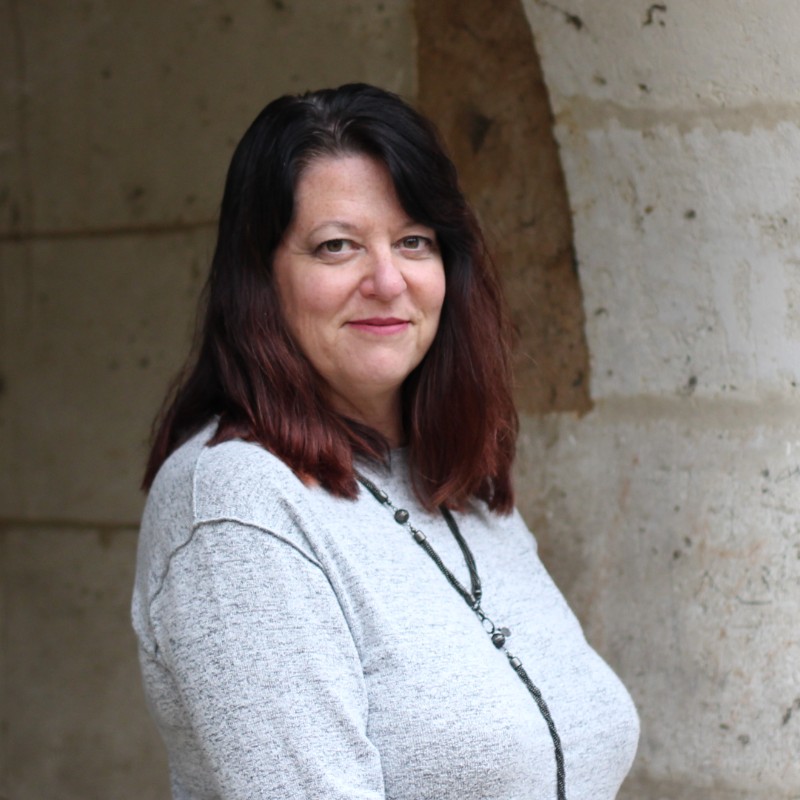 Marion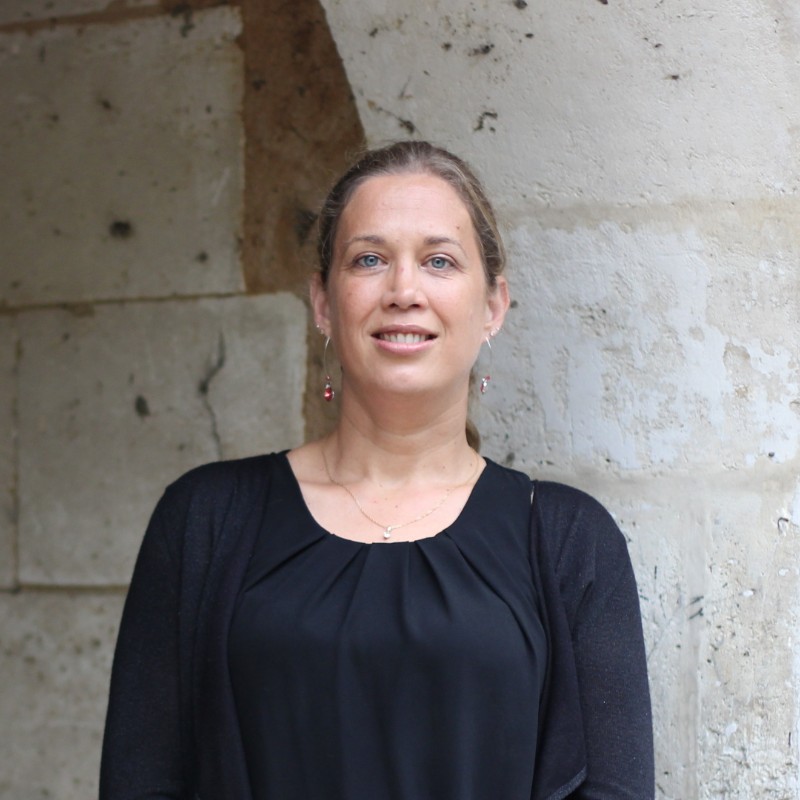 Vanessa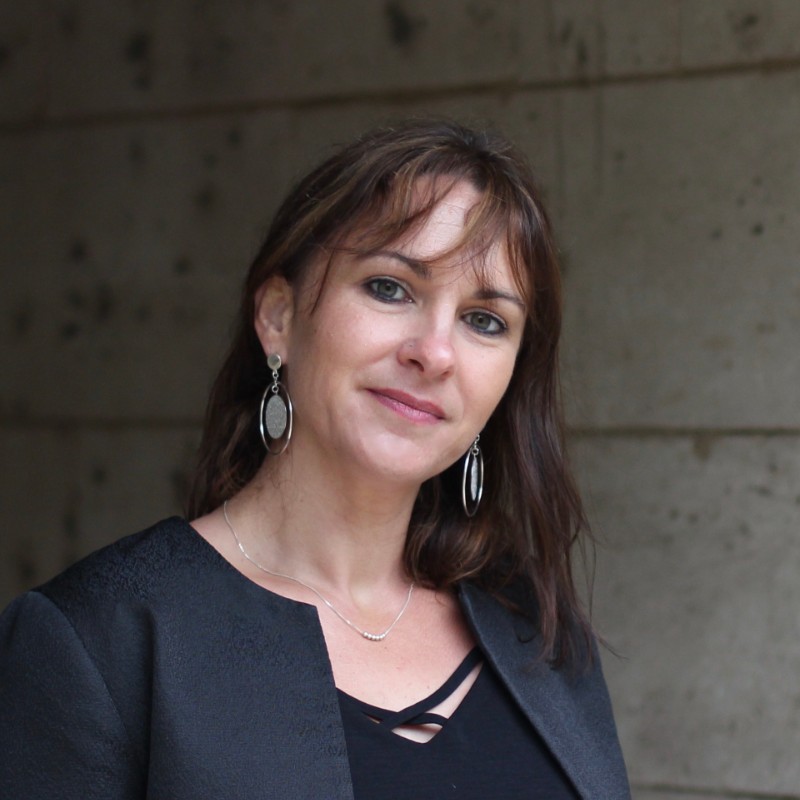 Sabrina
No question is too big or too small - if you are wondering about something, chances are that someone else has the same question. You'll find many answers in our FAQs, but let us know if your subject hasn't yet been covered.
No matter what your question, you can almost guarantee that one of our team has been there, done that. From getting children into international schools to moving with horses, we've covered most situations and if we don't have the answer on hand we'll find out or point you in the best direction.
---