Connect with us
BVI has offices across the South West of France in some of the prettiest villages.
We also have an integrated network of carefully selected partners working with us to offer some of France's most beautiful properties and meet the needs of all of our clients.
Connect with us via one of our central freephone numbers, social media channels, live chat or email.
---
Our Offices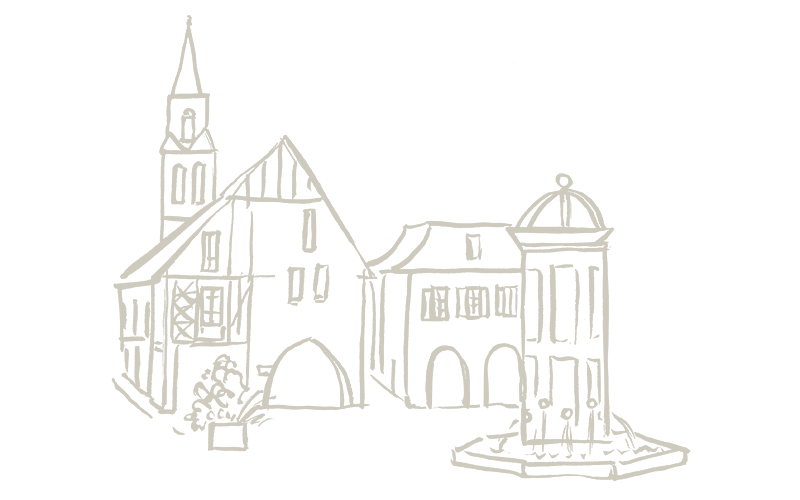 Eymet
7 Rue du Temple
24500 Eymet
Dordogne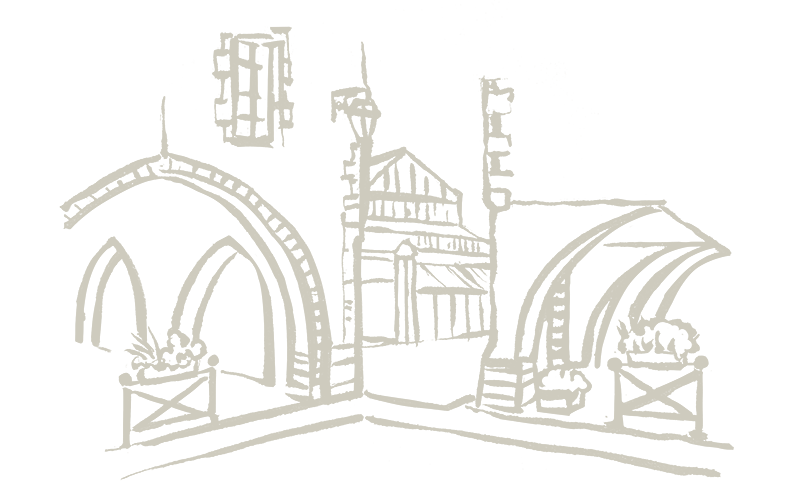 Monségur
3 Rue Robert Descorne
33580 Monségur
Gironde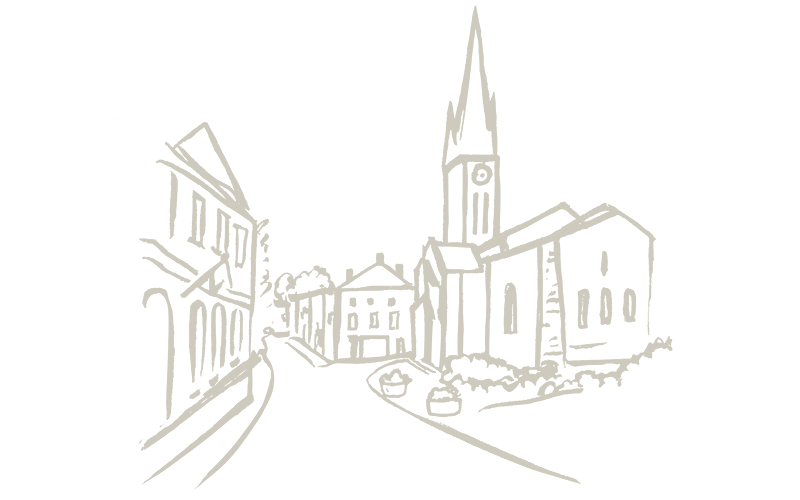 Verteillac
Place de la Mairie
24320 Verteillac
Dordogne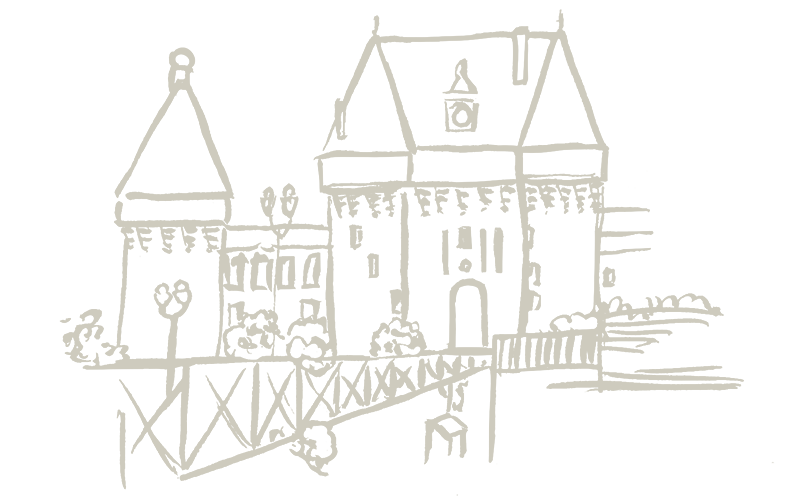 Jonzac
3 Rue Verdun 
17500 Jonzac
Charente-Maritime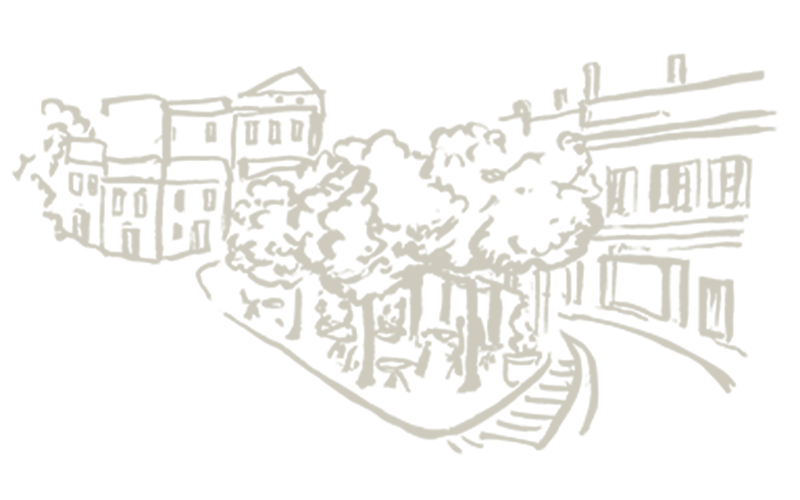 Aubeterre-sur-Dronne
Place Trarieux
16390 Aubeterre
Charente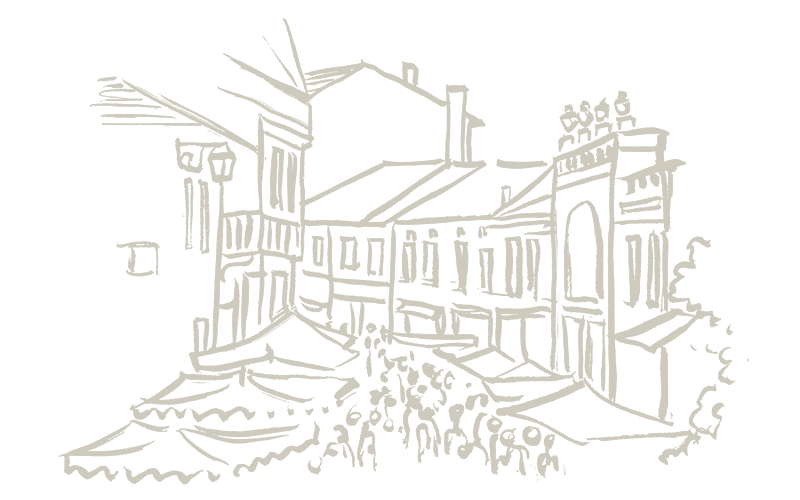 Piégut-Pluviers
1 Boulevard de l'Est
24360 Piégut-Pluviers
Dordogne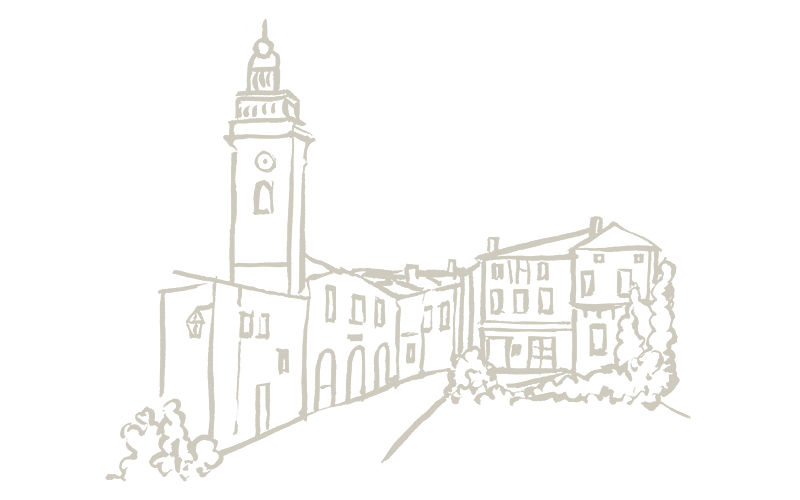 Montaigu-de-Quercy
6 Place du Mercadiel
82150 Montaigu de Quercy
Tarn-et-Garonne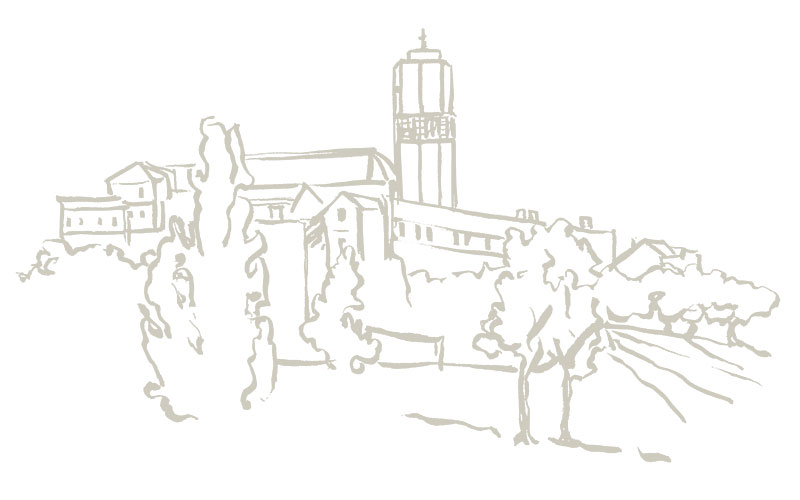 Tournon d'Agenais
31 Rue Philippe
47370 Tournon d'Agenais
Lot-et-Garonne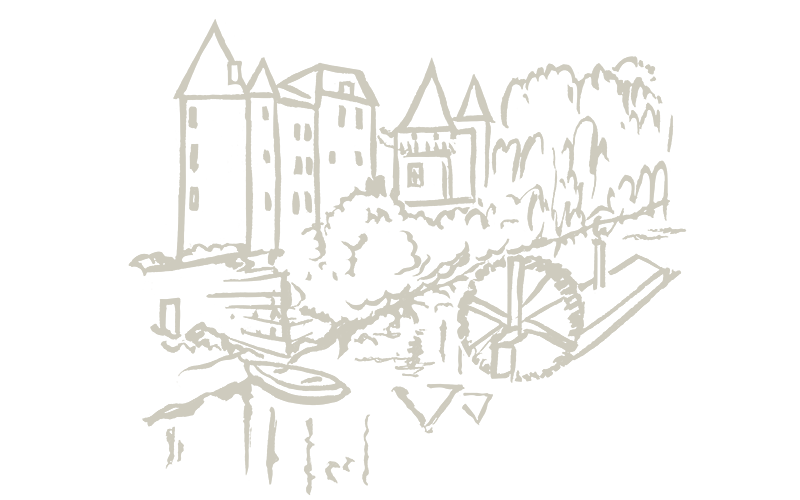 Verteuil-sur-Charente
42 Rue des Halles
16510 Verteuil-sur-Charente
Charente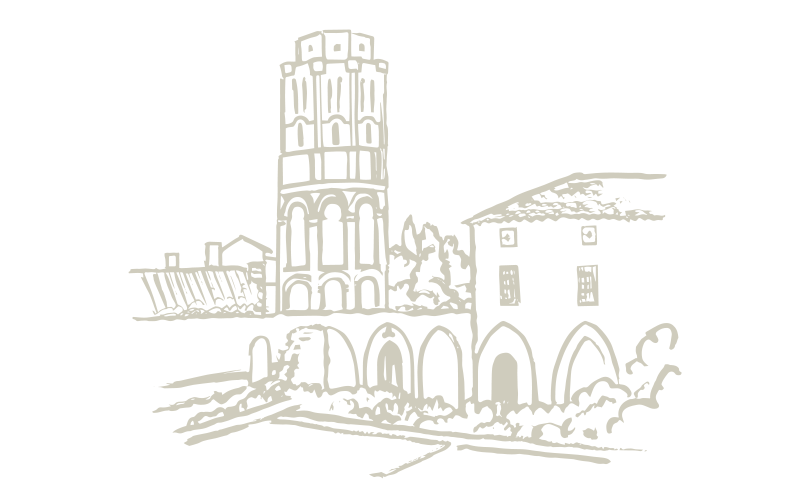 Charroux
3 Place Saint Pierre
86250 Charroux
Vienne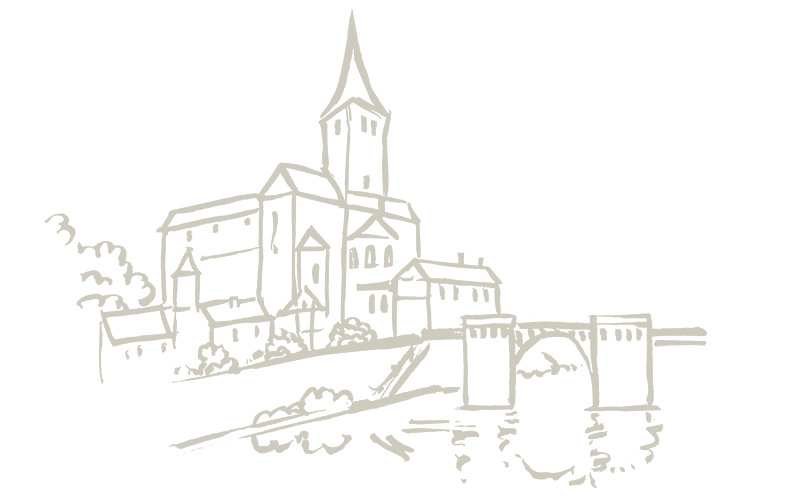 Montmorillon
19 Avenue de la République
86500 Montmorillon
Vienne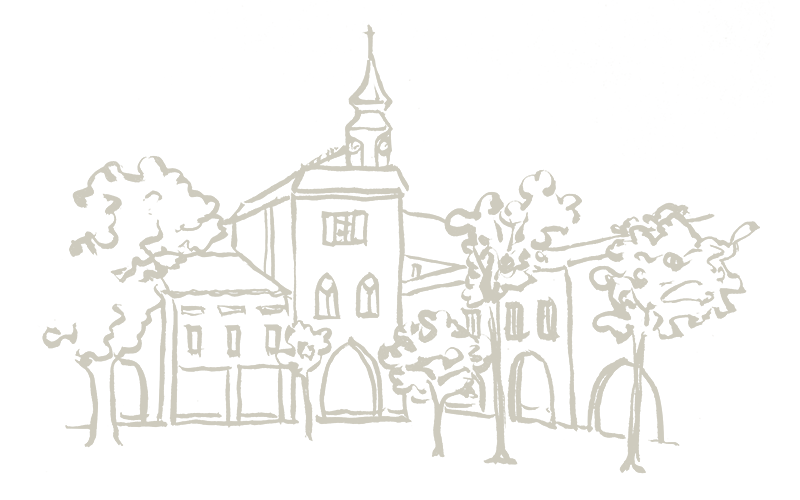 Monflanquin
49 Place des Arcades
47150 Monflanquin
Lot-et-Garonne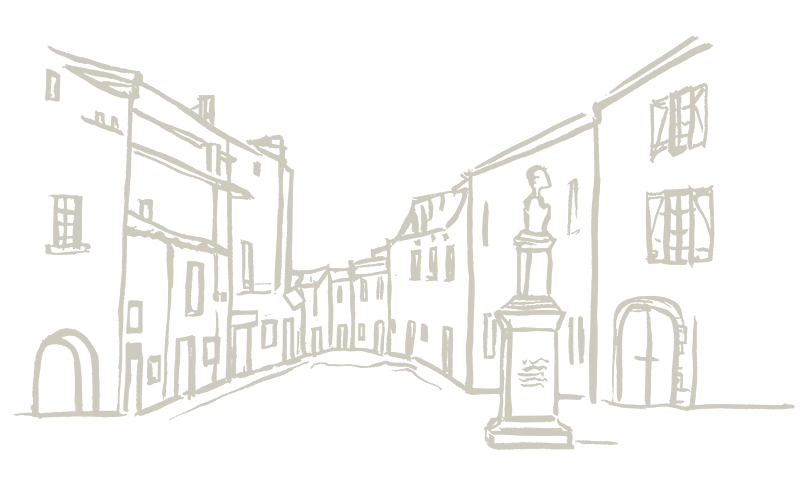 Les Cabannes
25 Promenade d'Autan
81170 Les Cabannes
Tarn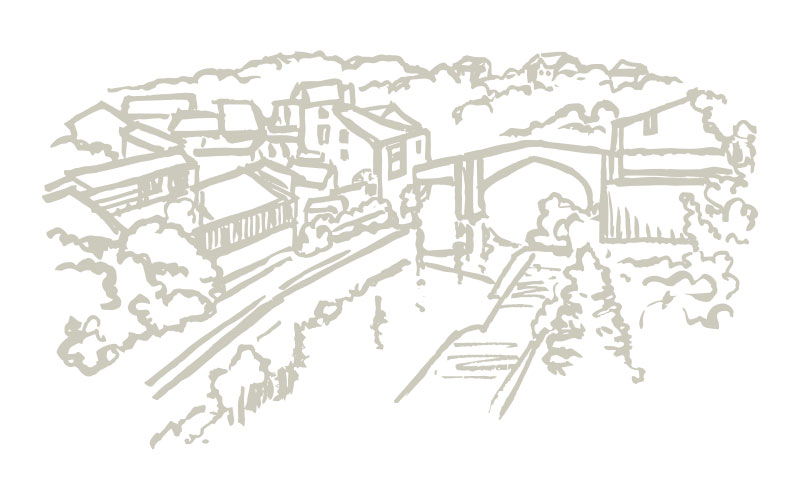 Nérac
7 rue Marcadieu
47600 Nérac
Lot-et-Garonne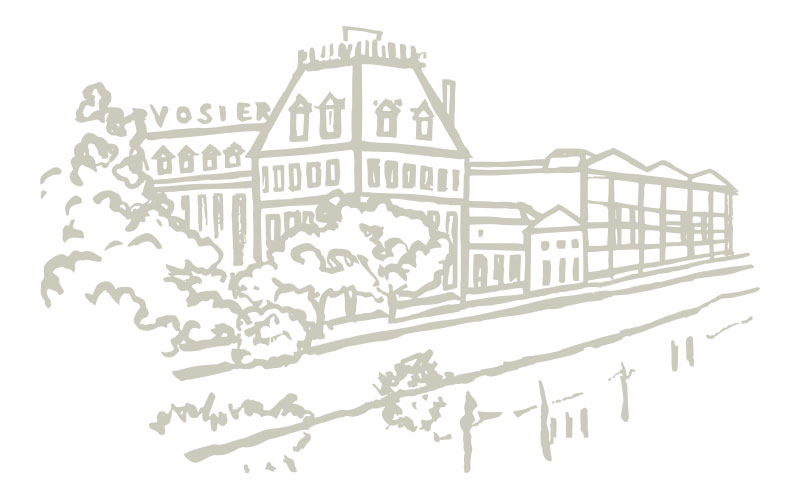 Jarnac
1 Rue Condé
16200 Jarnac
Charente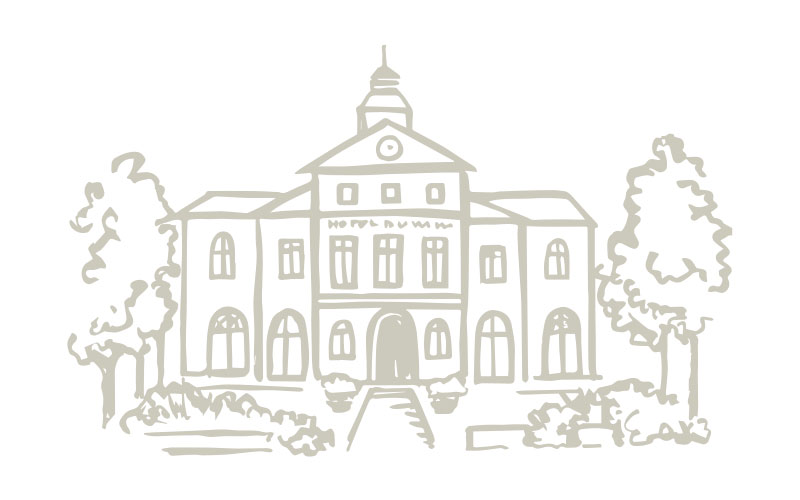 Ruffec
36 Chemin des Meuniers
16700 Ruffec
Charente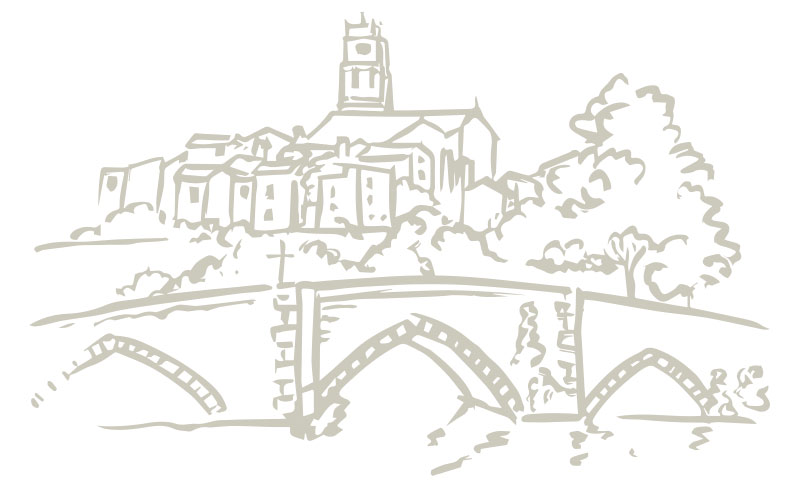 Bellac
46 Rue du Coq
87300 Bellac
Haute-Vienne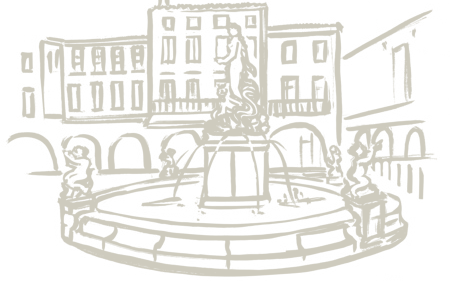 Limoux
1 Rue Maurice Lacroux
11300 Limoux
Aude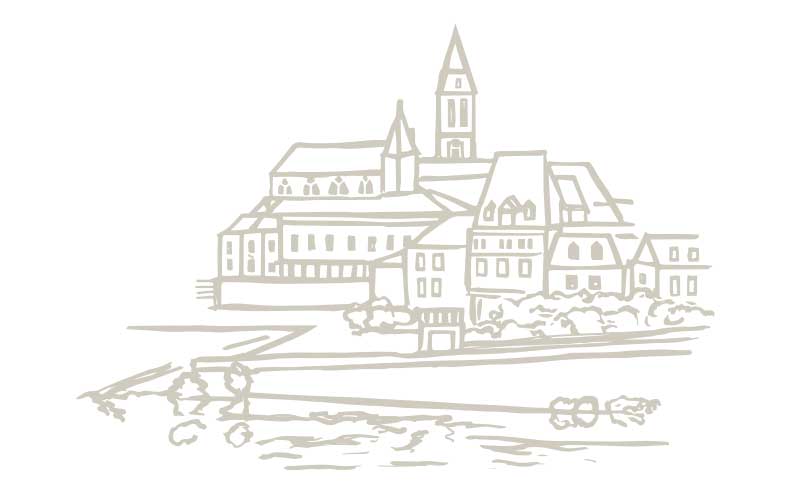 Bergerac
Route d'Agen
24100 Bergerac
Dordogne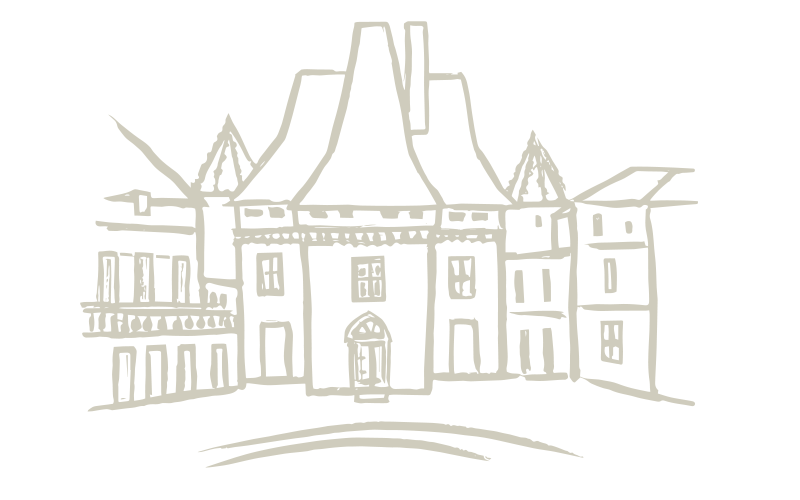 Barbezieux-Saint-Hilaire
26 Rue Élie Vinet
16300 Barbezieux-Saint-Hilaire
Charente
---