The BVI Network
We have built up a lot of valuable contacts over the years and we are happy to pass that information on to you to make your property purchase or sale easier.
Here, you'll find some general advice and useful contacts. In most cases you can also contact your property consultant for local advice.
Legal and Finance
From mortgages, insurance and everything in between, we've got the knowledge to support your requirements. For most queries in this area, the first port of call is our experienced finance director, Tim Williams. Email Tim at tim.williams@beauxvillages.com for free, impartial, advice.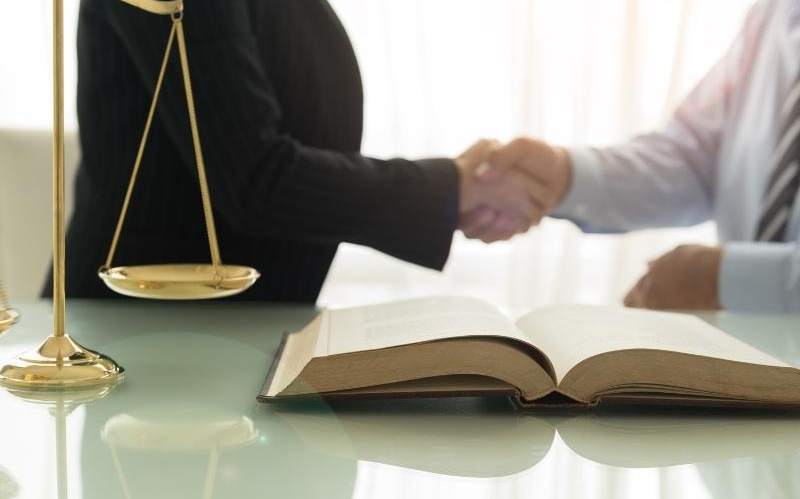 Legal services
An honest estate agent will be open about the fact that they have a somewhat vested interest in your sale or purchase proceeding to completion. After all, no sale, no fee. We understand the life-changing decisions you face, so those clients who require additional impartial advice over and above that offered by French-government appointed notaires, may contract directly with a bilingual solicitor.
If you have committed to this additional cost, select carefully. Feel free to contact us to discuss your options.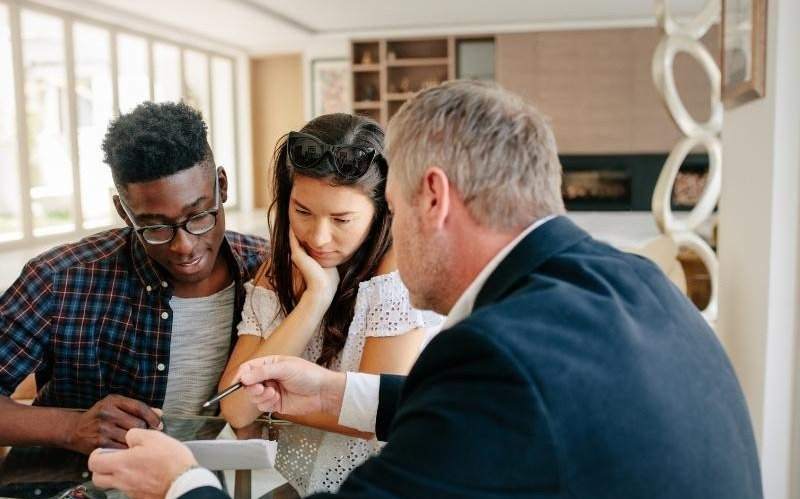 Mortgages
Talk to a French bank, in English (or in French!), for a quick in-principle guide to your suitability for a loan. Or to an international broker - in one of several languages. We are happy to advise which is the most sensible route to pursue in any given circumstance.
Equity Release – if you are aged 55 or over and own your UK home outright, you might prefer to use equity release to fund your French home. BVI can help.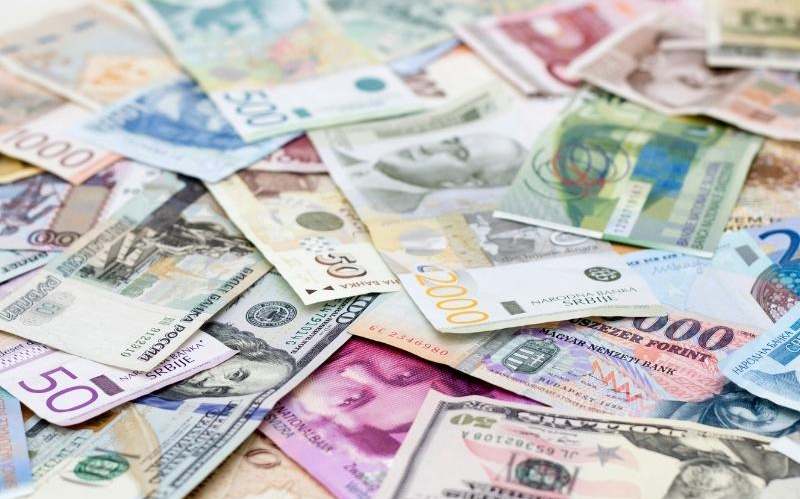 Currency exchange
We personally use Smart Currency Exchange. We know the owners. They offer good rates and an excellent service. They really do understand that their expertise is a sometimes or first-time experience for many of our clients. Let them be a trusted expert whilst you concentrate on finding your next home.
Click here for a call-back at your convenience and a free, no-pressure, no-obligation conversation, to understand how to reduce your stress levels.
---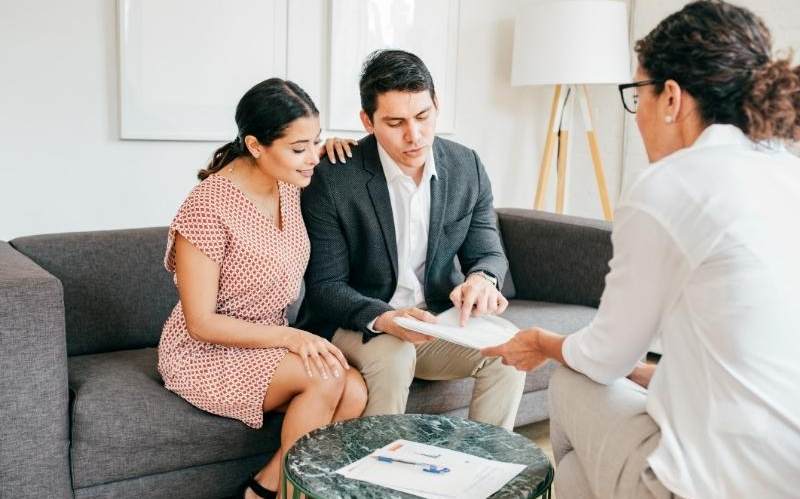 Financial planning
Our trusted partners can offer:
Tailored financial advice
Tax planning
Inheritance and wills
Pension planning
Wealth management
Investments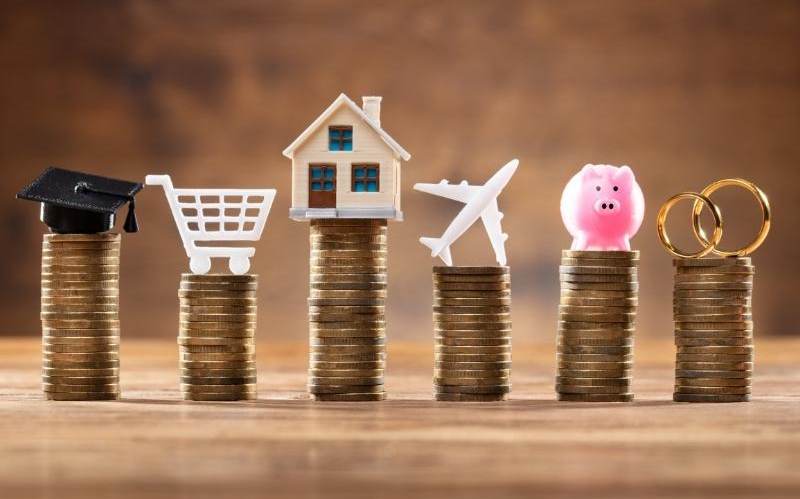 Insurance
We will advise when insurance is required (and when it is just, anyway, a good idea!). What you do is your responsibility. We are happy to pass on details of companies with whom we work and can put you in touch with people to help with insurance for property and contents, health cars and more.
---
General Advice
We will, as standard, answer your questions about who we know and have used for various matters ourselves. You may see business cards and flyers in our offices.
We categorically neither endorse or oppose anyone within or excluded from this very wide-ranging category. Beaux Villages Immobilier is happy to pass on details of local businesses and tradesmen. We do not act as an introducer to you. We explicitly give no recommendation or warranty as to their services.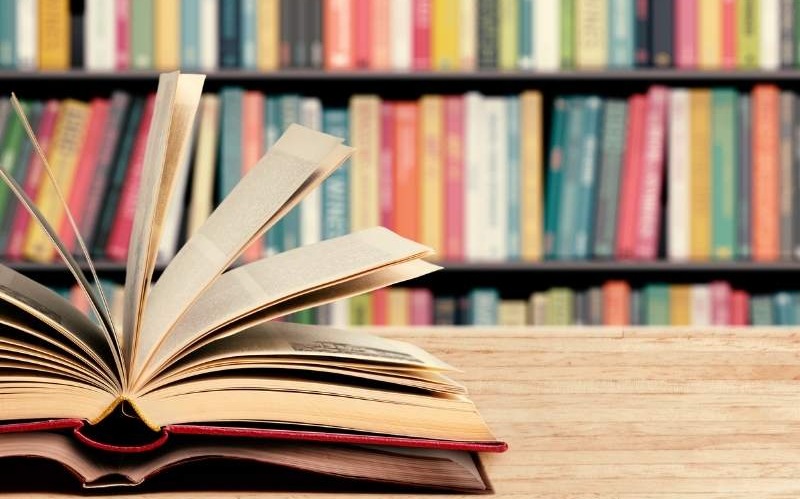 Schooling
Whilst you will find excellent French schools throughout the South West, you might find it interesting to look into international schools. Tersac is one such school. Under an hour from central Bordeaux it hosts children from all over the world. Email Lynn Longley to discuss her personal experience of the school.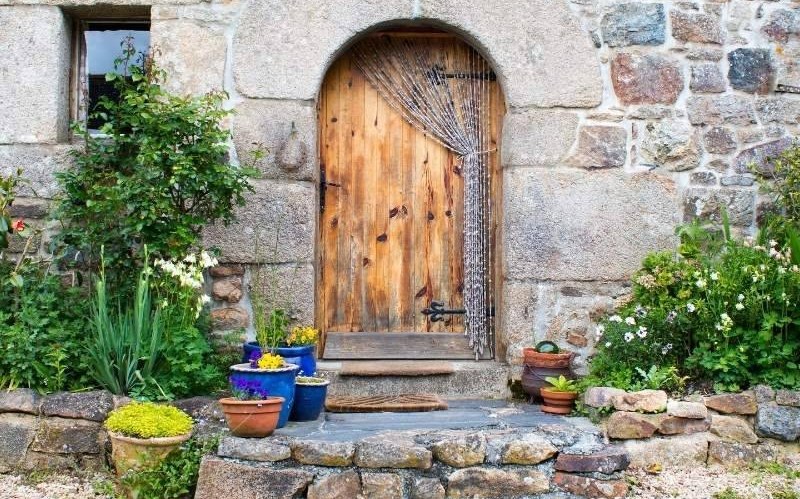 Renting your property
A second home can often pay for its own upkeep if you choose to rent it out for part of the year. Good marketing is the key to filling as many weeks as possible. We can put you in touch with a successful agency to help drive your bookings. Email  info@beauxvillages.com for details.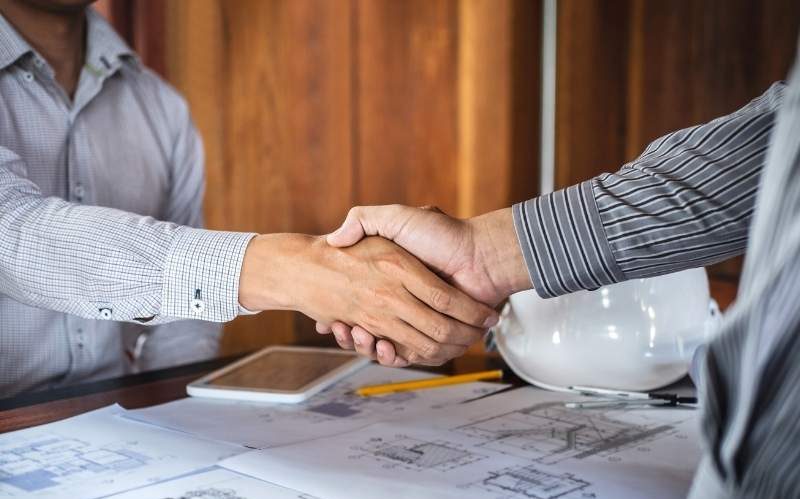 Builders
There is a wide range of experience in this sometimes complex field. At its best it is industry-regulated and insurance-backed. We will tell you who we have used but we specifically make no recommendations. Buyer beware.
---
Useful Services
If something crops up that can't be found here or in our FAQs, do contact us or your property consultant. We're always here to help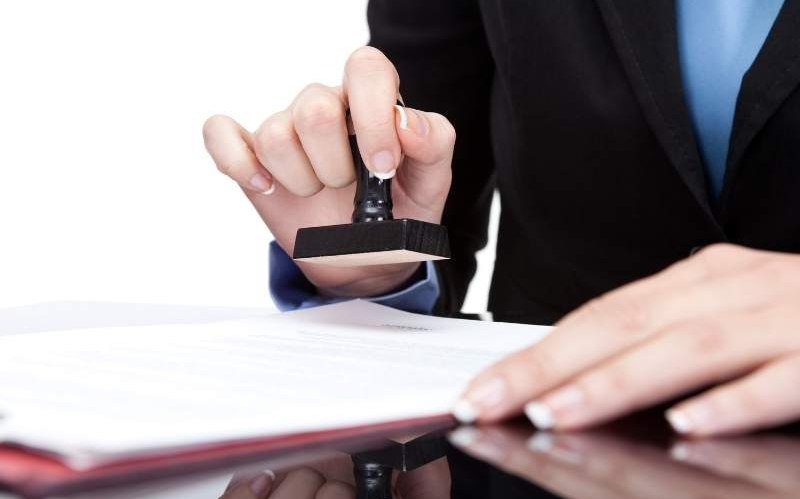 Translation services
We will translate contracts and diagnostic reports verbally without charge. Occasionally a notaire may require an accredited translator at your cost. You may, anyway, wish to engage one. We can make suggestions, do contact us.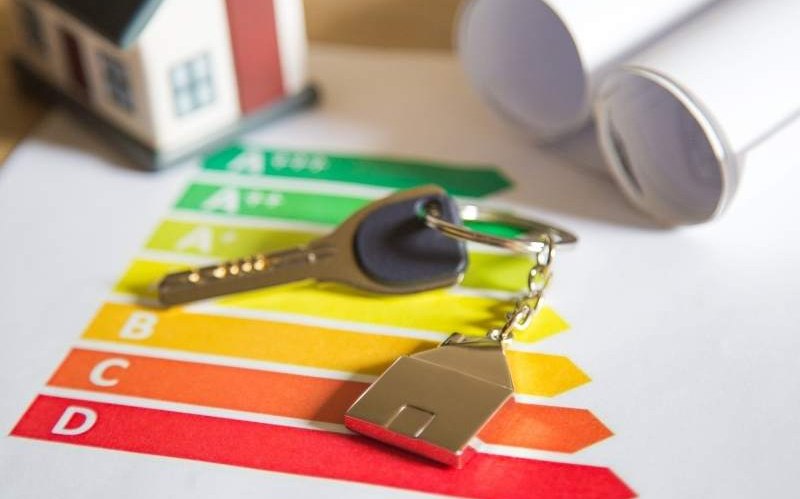 Utilities
We'll be with you every step of the way to your new home. At legal completion we'll help you transfer the utilities into your name.
At this time we will agree meter readings in preparation for transfer of utilities (lifted from Lifecycle), (and agree any inventories made earlier.)
Most companies will not allow us to actually do this for you.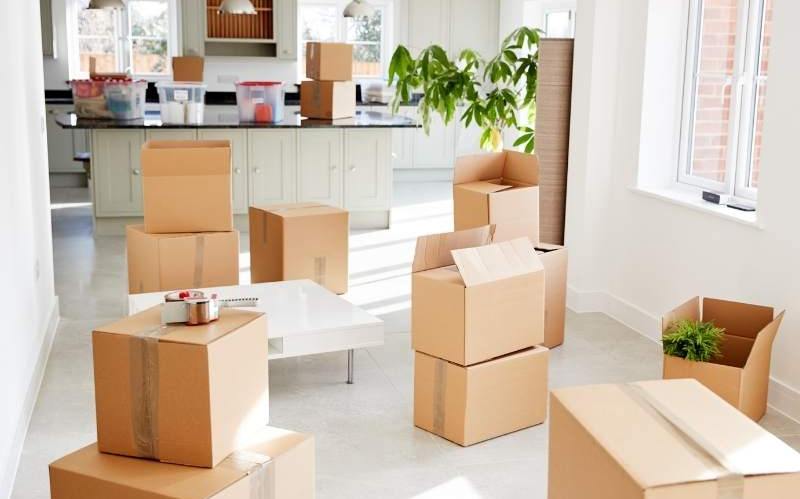 Removals
Moving day is made easier if you book a reliable, insured company to do the shifting. Burke Bros is one such company that has been recommended to us. They have regular services to and from all departments of France. Get a no-obligation quote from Burke Bros.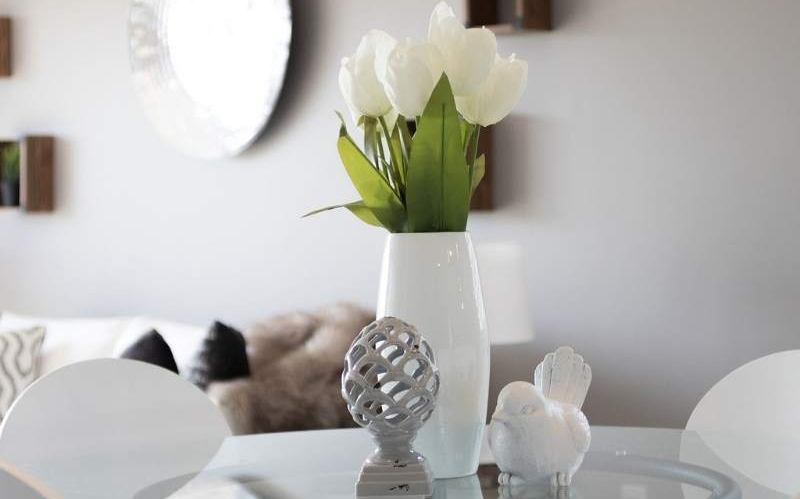 Home-staging and interior design
If you would like a professional make-over to your home, please ask us to obtain a quote. This is often money well spent, and goes beyond the general advice we are able to offer as standard. This may be useful to you as you prepare to sell, or after you receive the keys to your new home.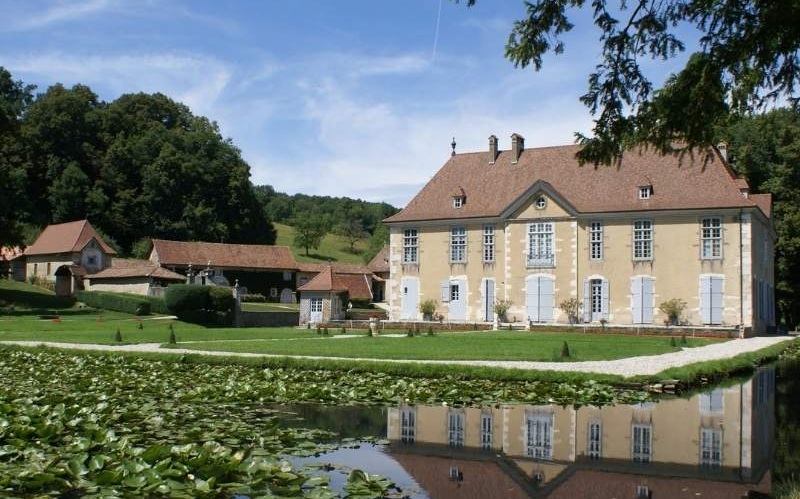 Property management services
Help with managing a property. Someone to open up prior to your arrival. Pool and garden services. We may be able to connect you with local experts.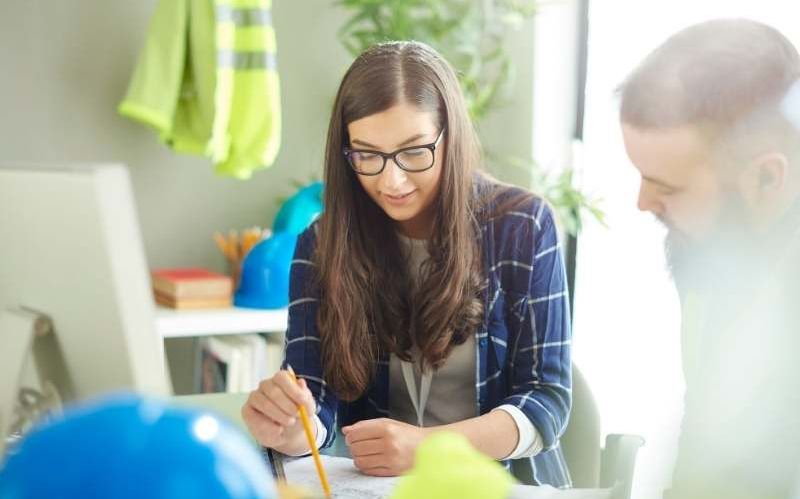 Surveyors
You will hear it said that, 'We don't have surveys in France'. If you would like a survey, at additional cost, for peace of mind, we will supply names from which you can make a choice and contract directly. As with solicitors, this is an upfront non-returnable cost. We receive no referral income. Please contact us for recommendations
---
kkk
---