Our Team
You'll hear us talk about being a 'people business'. 'Family' gets a regular mention.
Words are easy and talk is cheap. We really do work as a team.
The whole team at BVI undergoes regular training above and beyond the minimum standards now prescribed by French law. Compulsory elements include applicable law and ethics, and we have added extra modules that we feel are of particular benefit to our clients.
Join our award-winning team and learn from the best in the business
Learn more
---
Owners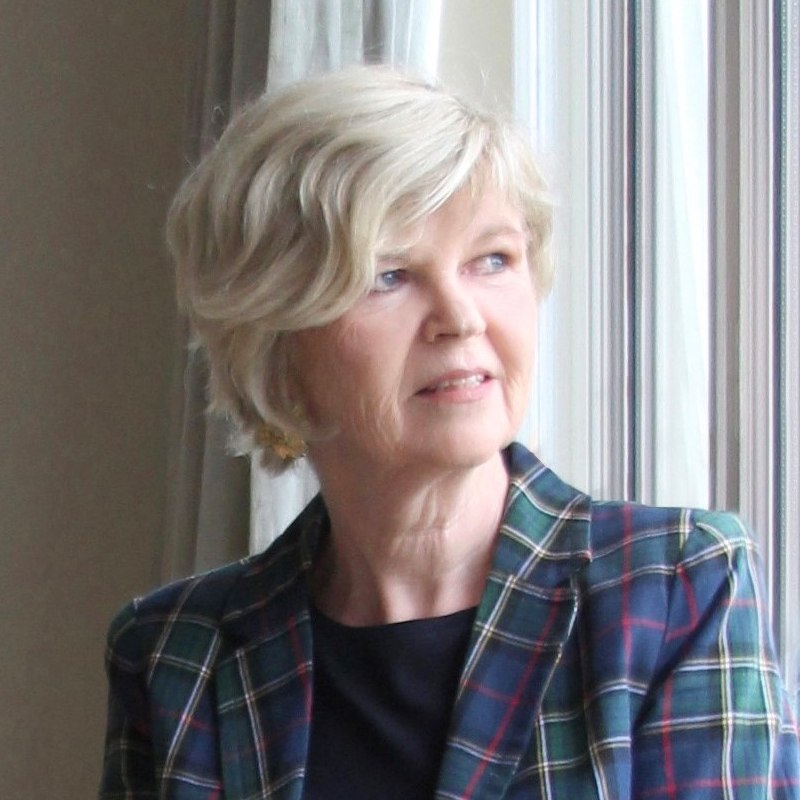 Lynn Longley
As co-owner and founder of Beaux Villages Immobilier, I have relished growing our business from 2 people to our current team of around 200 in local shops, serving buyers and sellers at all budgets.
My primary focus is now in our prestige Manoirs et Chateaux division. As the exclusive International Associate for Savills we offer best-in-class service to vendors and buyers alike and attract the most desirable property available on the market in France.
We have won Best Estate Agency, France and Best Estate Agency Website, France for seven consecutive years. We have also been recognised as Best Estate Agency, Europe.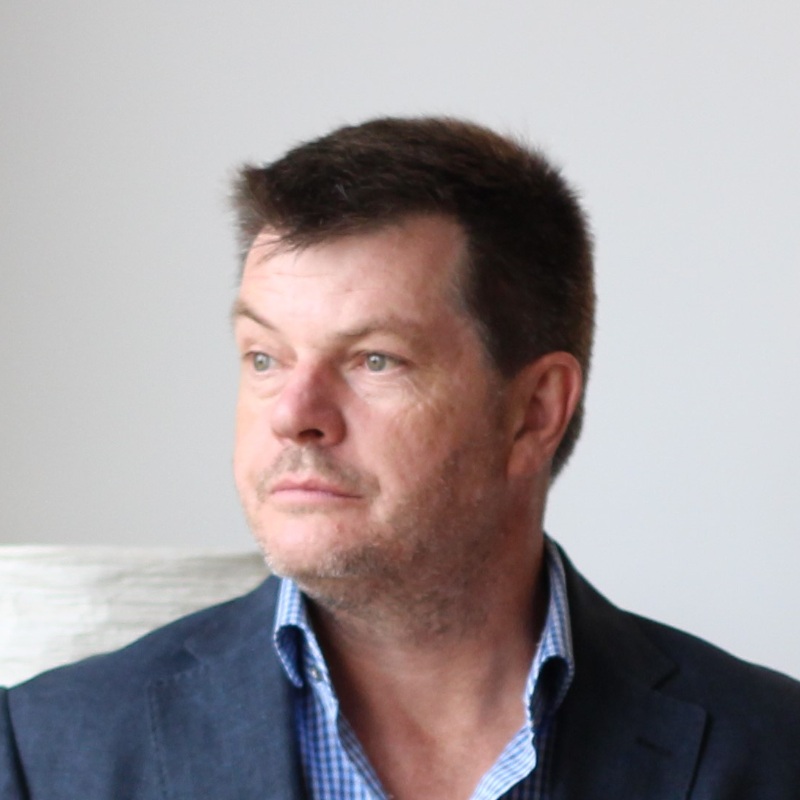 Rob Longley
As co-owner and CEO of Beaux Villages, my role encompasses all that is good about business growth. That broad remit includes the organic growth of the core business, a strategic plan to bring other agencies and individuals into the BVI family and a continued focus on high net worth buyers and sellers.
All of this without losing sight of the individuals who have been with us throughout the journey so far and represent our core values of excellence of service, clarity of purpose and an intent to keep innovating.
This is a people business first and foremost and the relationships that we build are based on trust and mutual respect. We treat everyone the way we believe they wish to be treated. This requires listening skills and empathy
..
---
Directors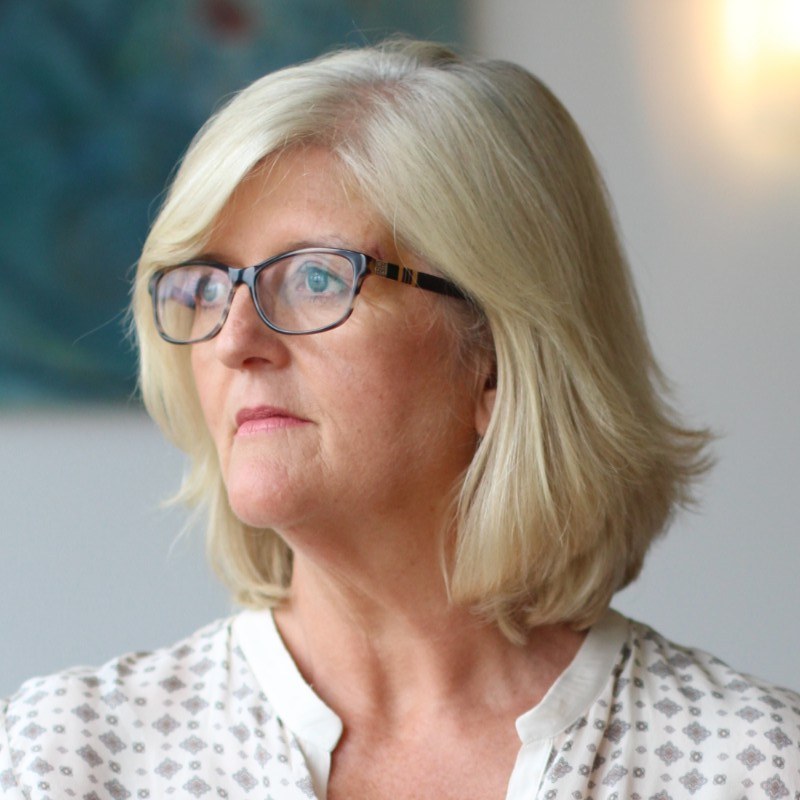 Julie Savill
My role is as Group Marketing Director for BVI and its sister companies in Spain and the UK. Following a career editing property magazines for the BBC, I arrived in France for a holiday in the early 2000's and bought a house almost on a whim. I am an ex-journalist with a passion for property. Fancy a chat about architecture, furnishings, colour, white goods? I'm your girl.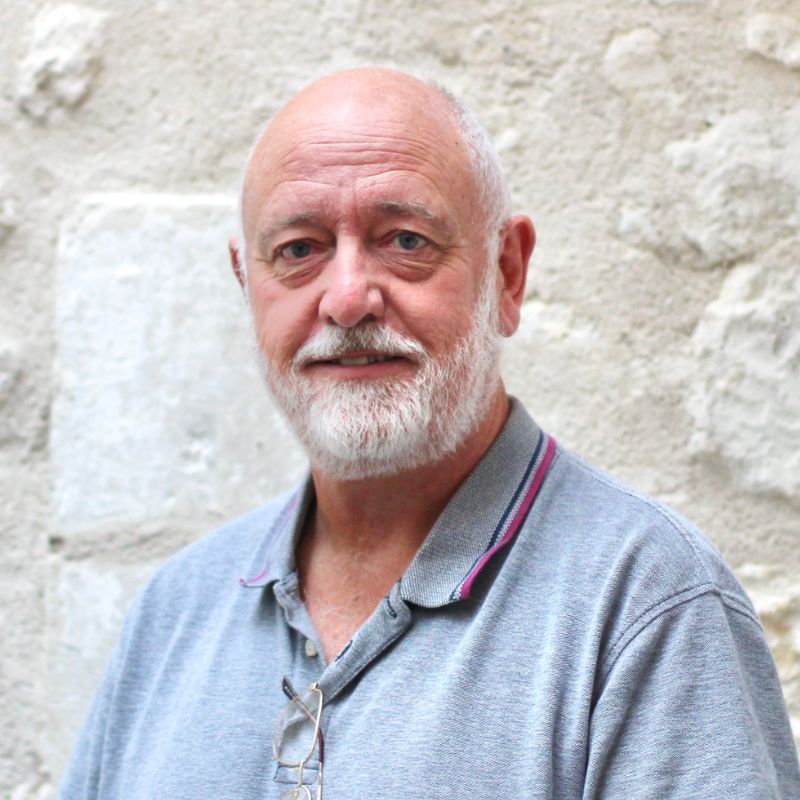 Tim Williams
I am Group Finance Director for BVI and its sister companies in Spain and the UK. My background includes marketing consultant for blue-chip companies in the UK, being a business owner in France, and being a published author on the heady science of business process improvement. The team here like to joke that I arrived in France on holiday and bought a house on a spreadsheet.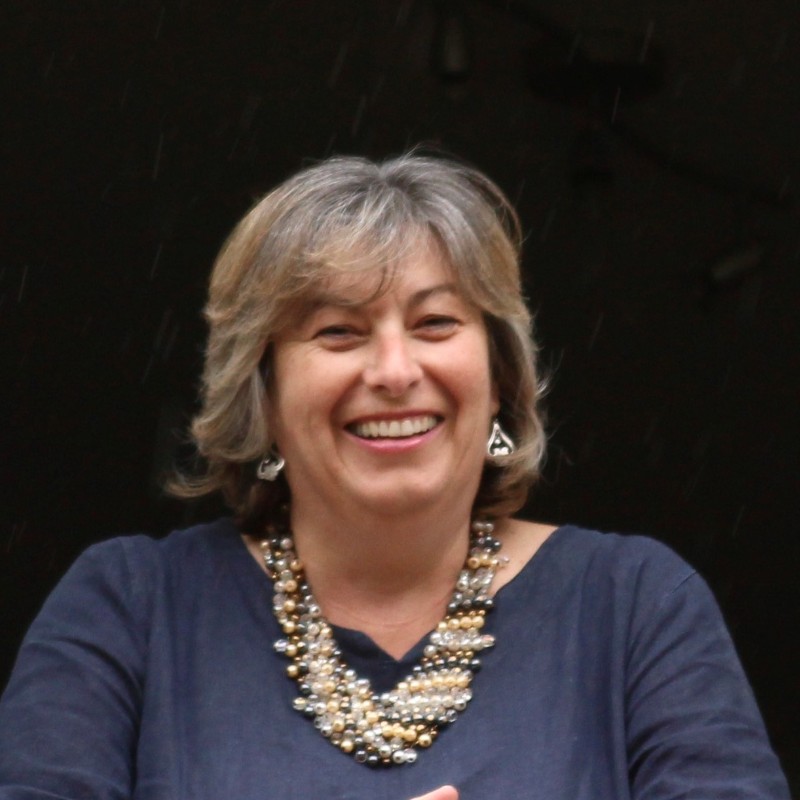 Judith Whitlow
As Director of Prestige Sales for Beaux Villages, with 15 years experience, I work closely with our experienced property consultants and marketing team to bring together the very best properties with committed and qualified buyers. Quality of service is at the heart of all that we do. I liaise with the Savills team to put our combined expertise at the fingertips of buyers and sellers.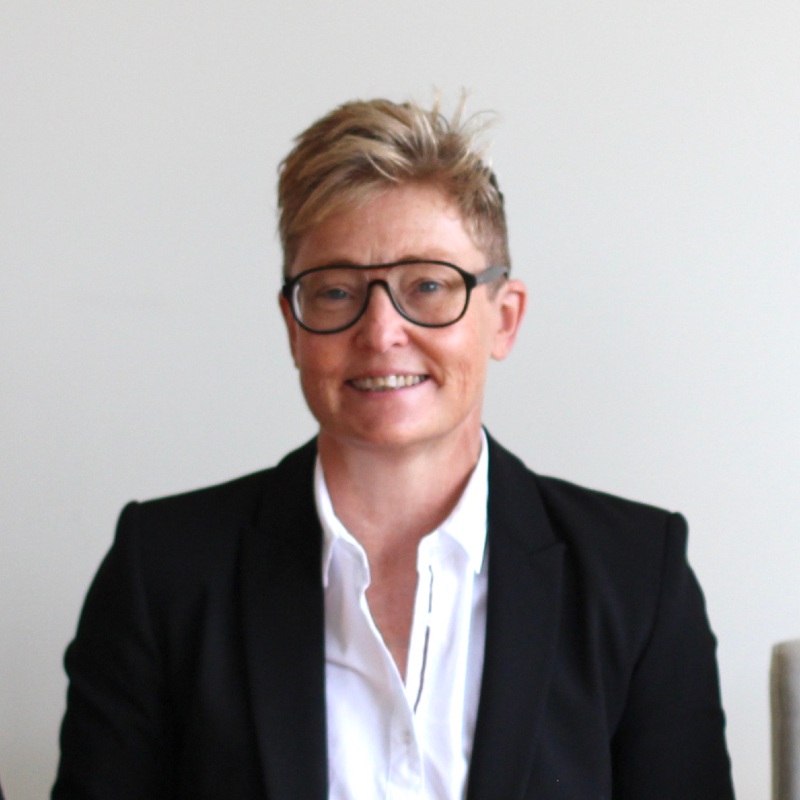 Tracey Hudson
I've worked in Estate Agency in France for 17 years and am Director of Sales with Beaux Villages. Home is an 1848 granite and limestone property and we're pretty self-sufficient in fruit, veg and eggs, thanks to our potager and chickens!
---
Management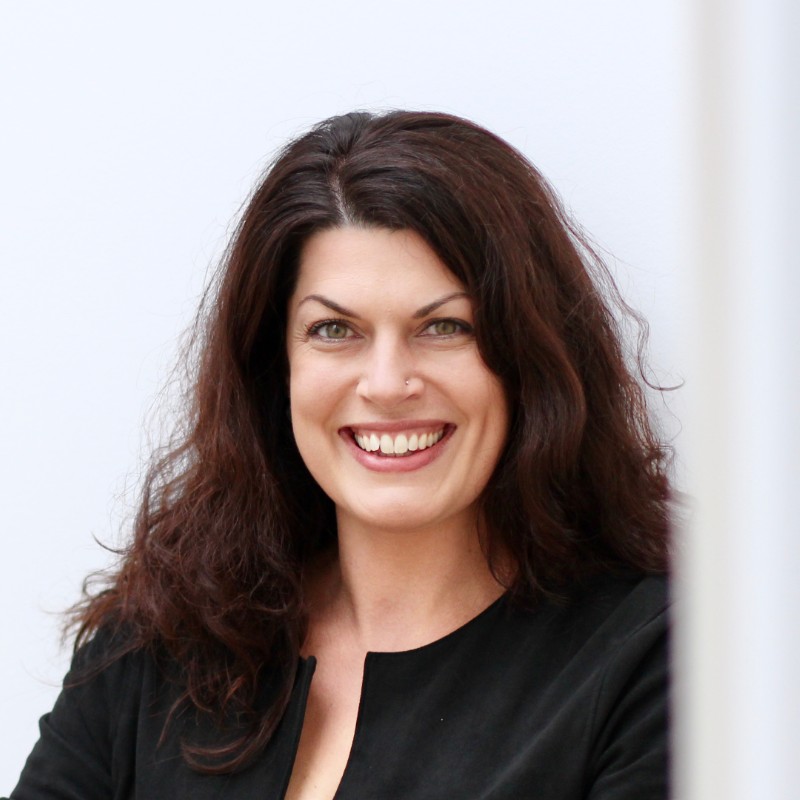 Soraya Randal
As Training Manager for the north of our area I make sure that sales team has the necessary training to deal with buyers and sellers. The laws around estate agency in France are stringent and everyone has to complete a set number of training hours every year to stay registered as a sales agent. It keeps me on my toes!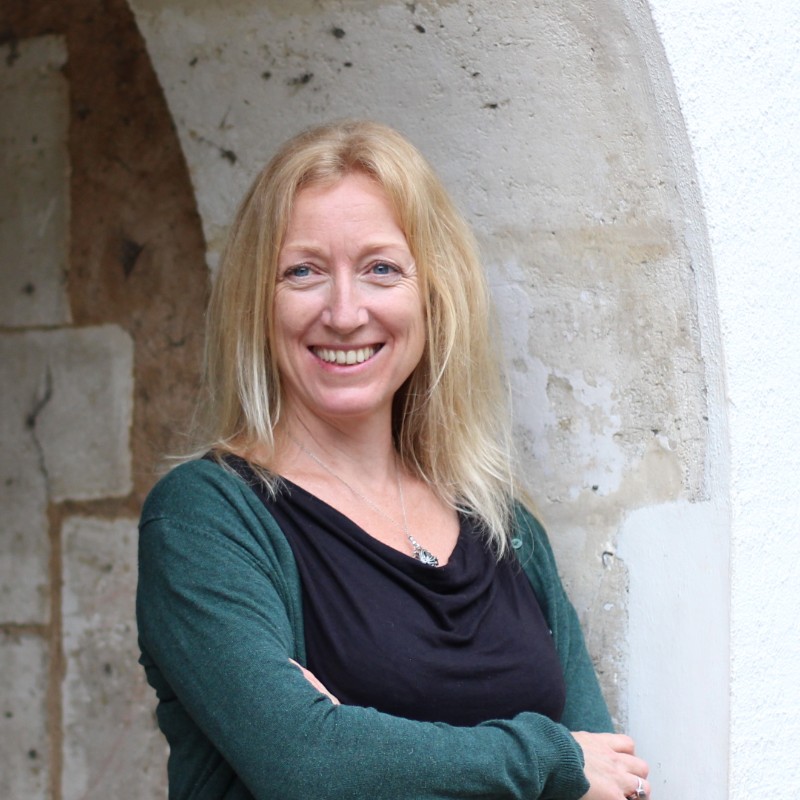 Karen Mathers
I joined BVI from a smaller local competitor and have settled into the family dynamic. It is likely to be me or one of my team calling to arrange a viewing for you, or responding to you on LiveChat. I'll make sure your request to list a property for sale is handled quickly and efficiently…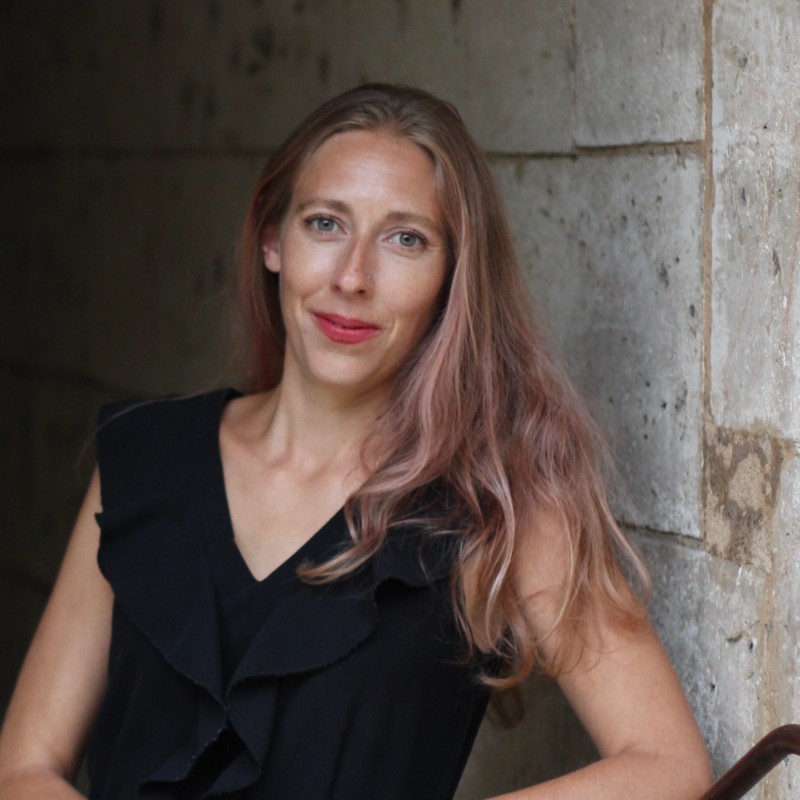 Samantha Perruchaud
Based on the border of the Charente and the Dordogne departments, I have a double role as Business Development Manager and Branch Manager in the Aubeterre agency. I've lived in France from a very early age when my parents moved here from the UK. I was educated here and, like many of our team, married into the local community.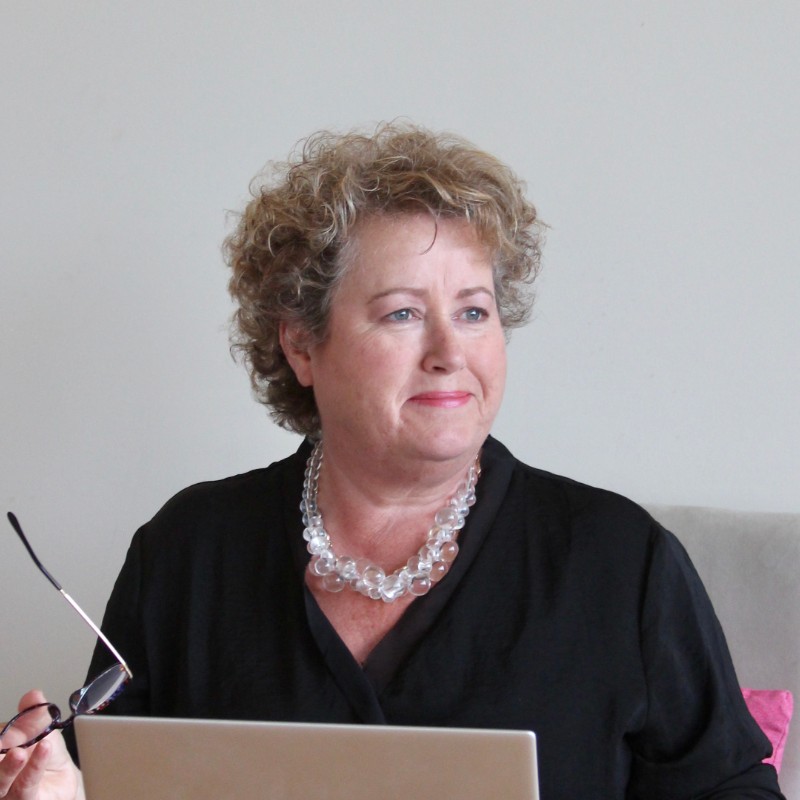 Chloe Williams
We moved lock-stock to France many years ago with children, parents and siblings and ran a sizable gite complex. That gave me a great insight into what people are looking for when relocating in France and, with my marketing and sales background, a new career in property seemed the perfect next move. I am now Senior Area Sales Coordinator for Beaux Villages.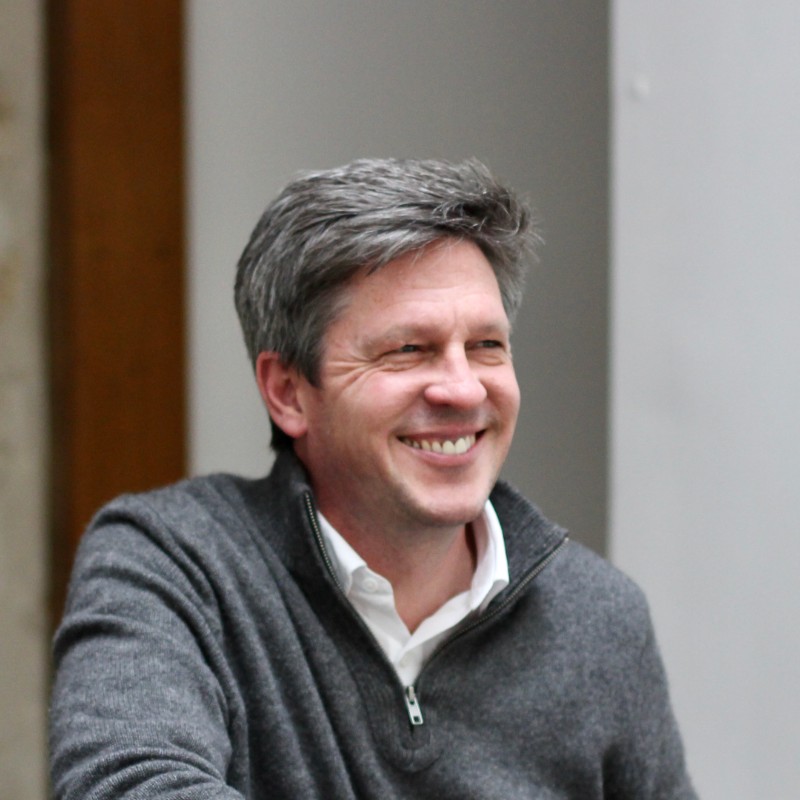 Antony Bryan
We brought our company, Guyenne Immobilier, into Beaux Villages early in 2018. I have extensive local knowledge of this justifiably popular and stunningly pretty bastide town.
---
The people that make it all work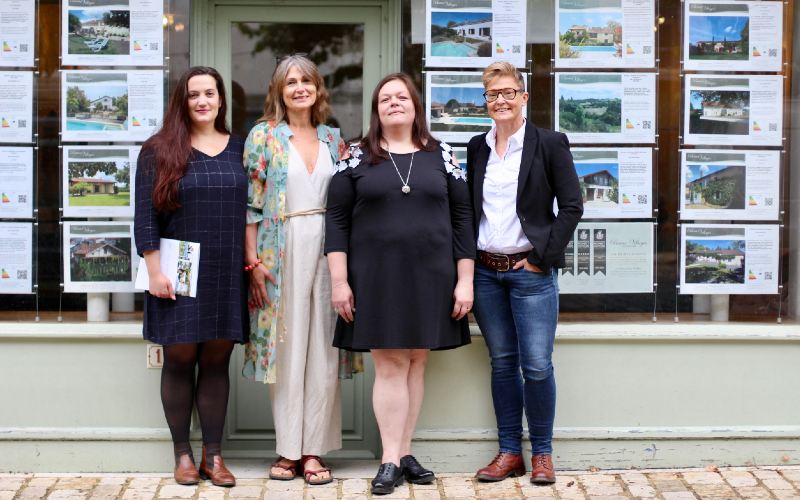 Dossier team
Marion Guyot, Karen Fritchley, Stéphanie Braud, Tracey Hudson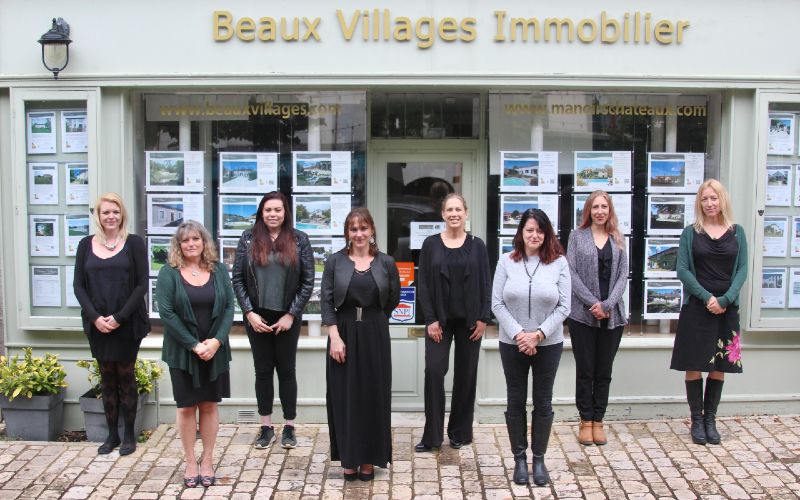 Enquiries team
Claire Lewis, Amanda Busby, Ellie Robb, Sabrina Mathieu, Vanessa Laffort, Marion Robb, Samantha Perrechaud, Karen Mathers
---
---