Actous Immobilier joins Beaux Villages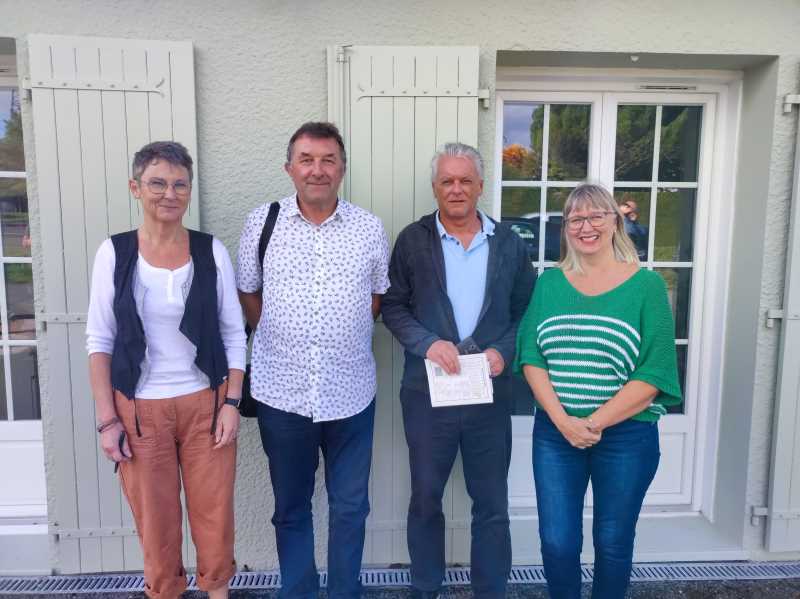 We are delighted that Actous Immobilier has merged with Beaux Villages Immobilier.
Joan and the team at Actous (Lorraine, Steve, Nick and Karen) become part of a larger network, with over 200 people collaborating towards your successful sale or purchase plus dedicated teams to help from offer to completion.
Selling? This means more local and international marketing and more buyers
Buying? You will get a wider choice of properties over the whole of south west France
The Actous and Beaux Villages teams are excited to be working together and look forward to speaking with you at their new premises at 36 Chemin des Meuniers, Ruffec (in between Leclerc and Lidl).
Results 1 - 30 of 43