Sharing France with you
Every week you'll find new stories, local and national events, comments, recipes and advice on this page. Click on the Archive button to see previous posts full of interesting information and links.
Wood for winter
Jo Stretch //

Thursday, 24 October 2013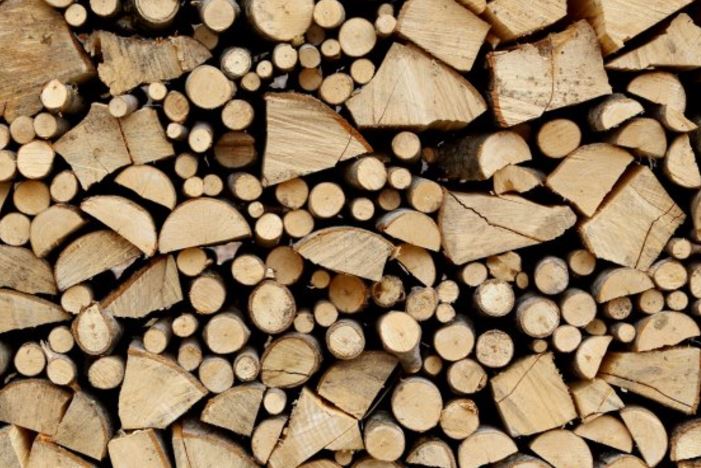 Not all of us are as organised as we like to think we are and, as the temperature starts to drop, many of us visit our wood piles for the first time since Easter only to find that we really didn't have as much as we thought we did. Ideally firewood should be ordered in September for the coming winter season however it is available throughout the year. Undoubtedly the best way to find a reliable wood supplier is word of mouth but this is not always easy when you are new to an area. A good alternative is to use www.bois-de-chauffage.net. Simply enter your postcode, select your commune and your requirements (size, type (hardwood, fruit etc) and amount and those chestnuts will be roasting in no time!
Your turn...
Let your inner author loose! If you have an experience to share about moving to, living in or simply visiting France then we'd like to hear about it. Write a maximum of 300 words, attach a photo and we'll publish the best here.
This email address is being protected from spambots. You need JavaScript enabled to view it.