Charente Immobilier at Beaux Villages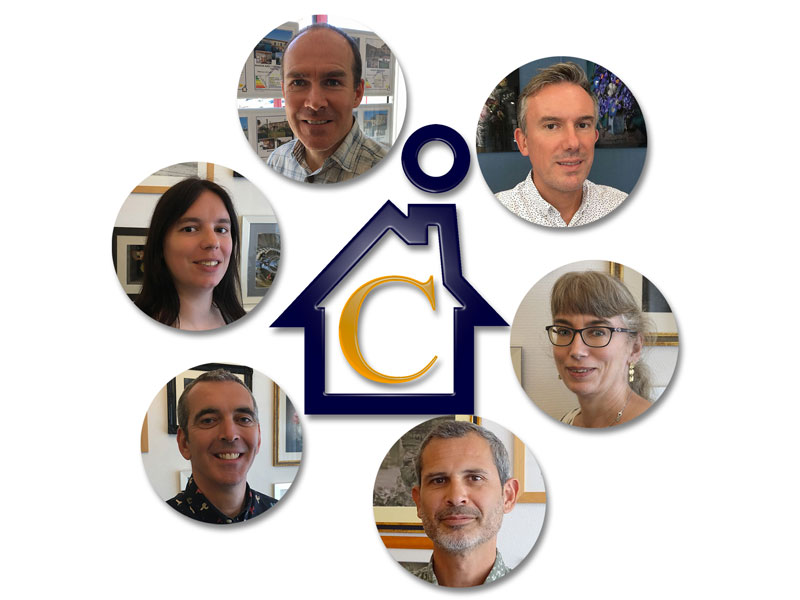 We are delighted to have joined forces with the expert team of Charente Immobilier, Jarnac.
We recently announced our merger on our blog..
You will find their portfolio of properties for sale in the Jarnac area below and you can spread your search wider by going to our Buy page.
We look forward to meeting you!
Pictured, the team at Charente Immobilier (clockwise): Charles Miller, Kathy Keep, Glenn Elsen, Tom Larmar, Déborah Joguet, Matthew Barry.
Results 44 - 60 of 60
Matha, Charente-Maritime
Siecq, Charente-Maritime
Vaux-Rouillac, Charente
Salles-d'Angles, Charente