Provence-Alpes-Côte d'Azur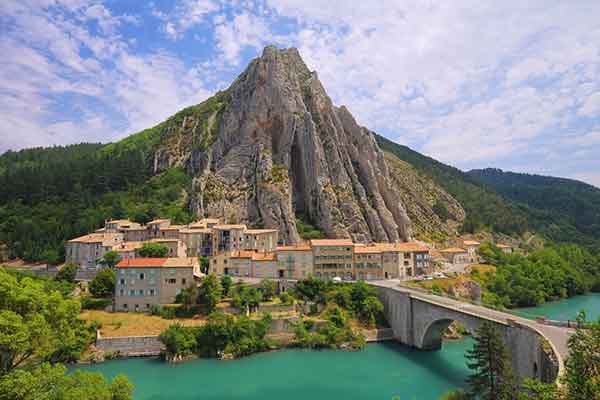 Think Provence, the mediterranean and skiing! The countryside varies from the mountains of the alps to the famous coastal regions where you'll find the typically hot and dry landscape with pine-covered hillsides, olive groves and air scented with herbs.
The coast changes along the way from rocky cliffs to soft white sand beaches and the route is studded with superstar towns such as Cannes, Nice and St Tropez. These hotspots come with equally dazzling price tags but in between and inland there are beautiful 'best-kept-secrets' to explore.
Sorry, no records were found. Please try again.