Beaux Villages, International Associate of Savills
In the News
Written by Julie Savill , Thursday, 28 May 2020
---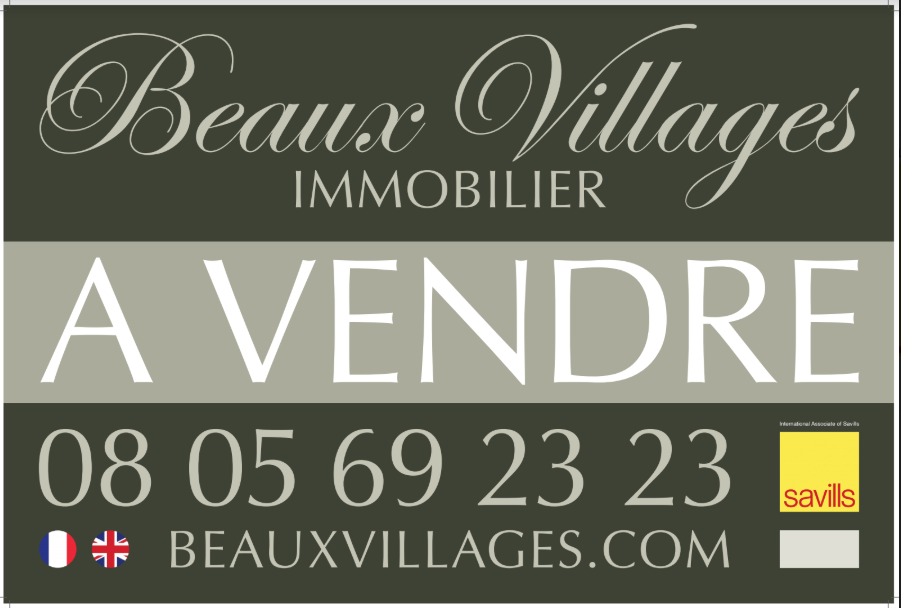 Now more than ever it is essential to have a strong presence in the international market to attract buyers. Beaux Villages has long had an extensive global marketing strategy and we are delighted to have strengthened that through our relationship with Savills.
We chose Savills for their innovation, their brand values and their global reputation.
Savills elected to partner with BVI because we fit with their ethos of being 'best in class'.
Anyone buying or selling with Beaux Villages will gain from this association which is firmly rooted in providing a quality service from mandate to completion.
Our fully trained and legally compliant team offer an intelligent, caring and consistent service that has been voted Best in France and Best in Europe at the International Property Awards. This now comes with the backing of the Savills globally respected name.
Over and above our own worldwide marketing we can now network with other Savills agencies and Associates across France (and indeed across the world) to find motivated buyers interested in our area and to find the perfect property if a client's search moves beyond our geography.
---