Agence 2000 joins Beaux Villages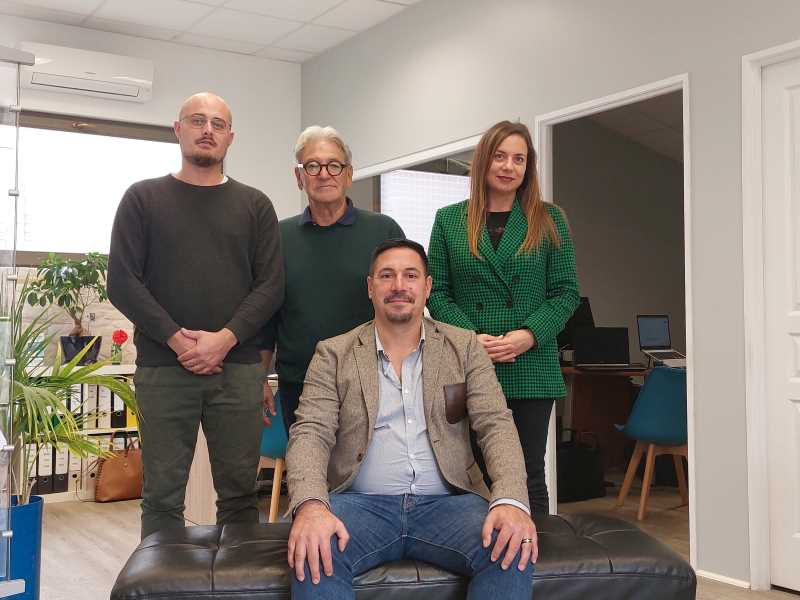 Beaux Villages Immobilier is delighted to have joined forces with the expert team of Agence 2000 Immobilier.
The team has unparalleled local knowledge; invaluable to buyers and sellers alike.
Alexandre and the team at Agence 2000 Immobilier (Isabel, Patrick et Vincent) become part of a larger network, with over 200 people collaborating towards your successful sale or purchase plus dedicated teams to help from offer to completion.
You will find their portfolio of properties for sale in the Barbezieux area below and you can spread your search wider by going to our Buy page.
We look forward to meeting you to discuss your sale or purchase!
Results 44 - 63 of 63
Ribérac, Dordogne
Barbezieux-Saint-Hilaire, Charente
Condéon, Charente
Saint-Romain, Charente