Sharing France with you
Every week you'll find new stories, local and national events, comments, recipes and advice on this page. Click on the Archive button to see previous posts full of interesting information and links.
Meet the agent - Ali Feeney
Julie Savill //

Thursday, 31 January 2019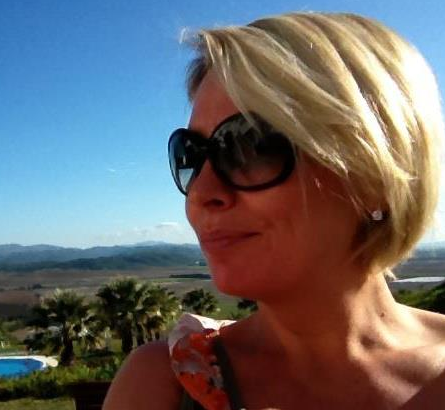 Born in the UK, Ali has studied and worked in Paris, lived in Geneva and is now settled near Eymet in the Dordogne. 'I've spent more of my life in French-speaking countries than English,' she says.
A two year stint in Stockholm where she experienced the two worst winters for 100 years brought her back to France on holiday, searching for much-needed sun. 'After 24 hours we just thought, this is it, we need to buy a house here.' She bought through Guyenne Immobilier, now part of the Beaux Villages group, and got a job into the bargain. '4 international moves in 10 years mean I'm well-placed to put myself in the shoes of people thinking of moving to France,' she says. 'I love helping people to find the right place for them.'
Browse all our properties in Ali's Eymet area
Forgotten France
Julie Savill //

Tuesday, 22 January 2019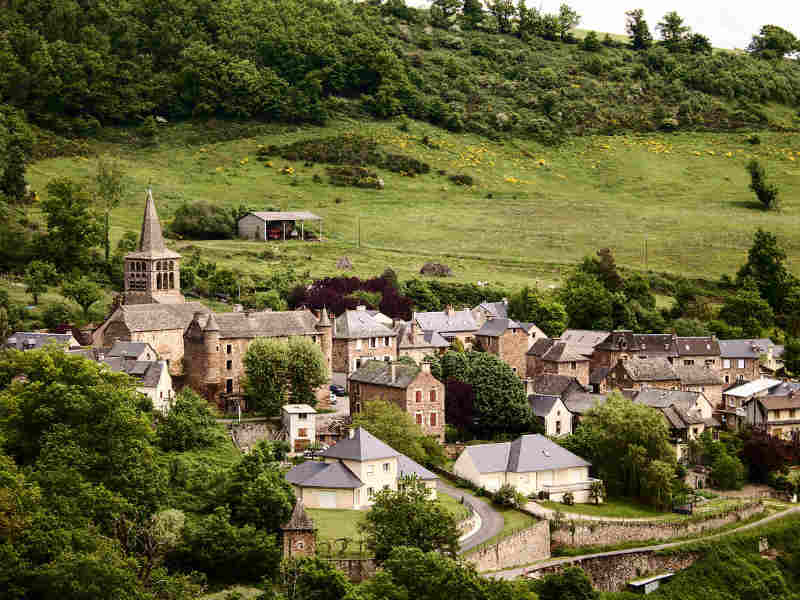 Does the title conjure up a romantic image of a corner of France known only to a handful of locals? Where lazy days in the sun, with the joys of peaceful times gone by, meet modern living standards. You are the first ex-pat to discover it; it is yours alone…..
Keep it real!! We're good, but we're not magicians!
You know when you find the TV remote control down the back of the sofa, and daren't admit you probably poked it there yourself?
Or when the set of keys you've looked for loudly 3 times in the same drawer turns up in plain view on a worktop (maybe under a piece of paper - for heaven's sake!) House hunting in France can be like that. Forgotten France in the Dordogne? Surely not…
Well, it can be done. What we are talking about here is not discovering a whole département that has never seen a Brit before, but finding an off-the-well-worn-track gem in a favourite (and likely popular) part of France
Check out our list of favourite towns to head to when we want to step into Forgotten France.
Read more ...
Brexit and Exchange Rates
Tim Williams //

Friday, 18 January 2019
We are living through a topsy turvy political world, seemingly full of paradoxes, in respect of Brexit.
"Plan B" is due to be tabled on Monday January 21 with a debate and vote to follow on January 29.
But stalemate persists since the two main party leaders are :
a) insisting on sticking to "principles" (TM)
b) refusing to join talks until the "No Deal" option is removed (JC)
Read more ...
All eyes on your bird table!
Katherine O`Neill //

Wednesday, 16 January 2019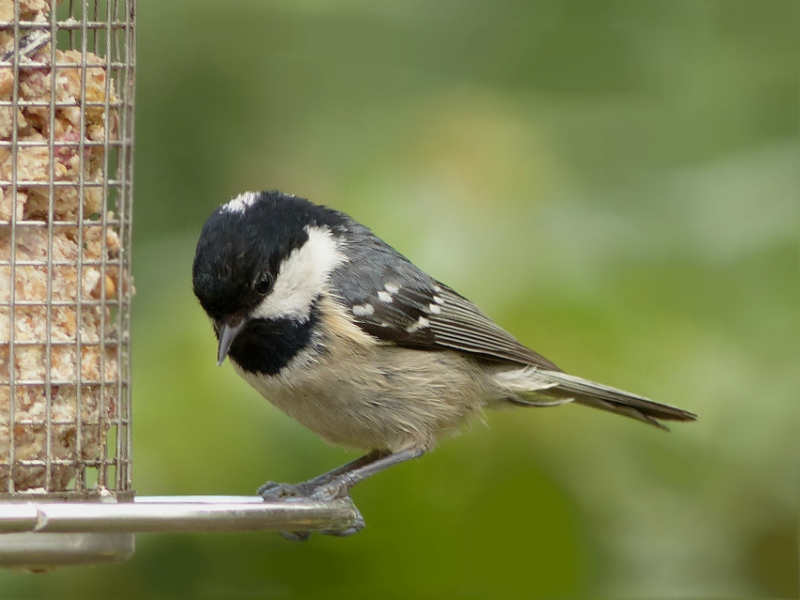 The principle is simple: To count how many birds, and of what species, you can see in or from a given space - such as a garden, local square, school playground, balcony or urban park - in a selected one-hour window.
To take part, choose one of the two days, and a good hour to observe - such as mid-morning or early-afternoon, when temperatures will be slightly higher and birds are likely to be out more.
President Macron's 'Big National Debate' under way
Katherine O`Neill //

Tuesday, 15 January 2019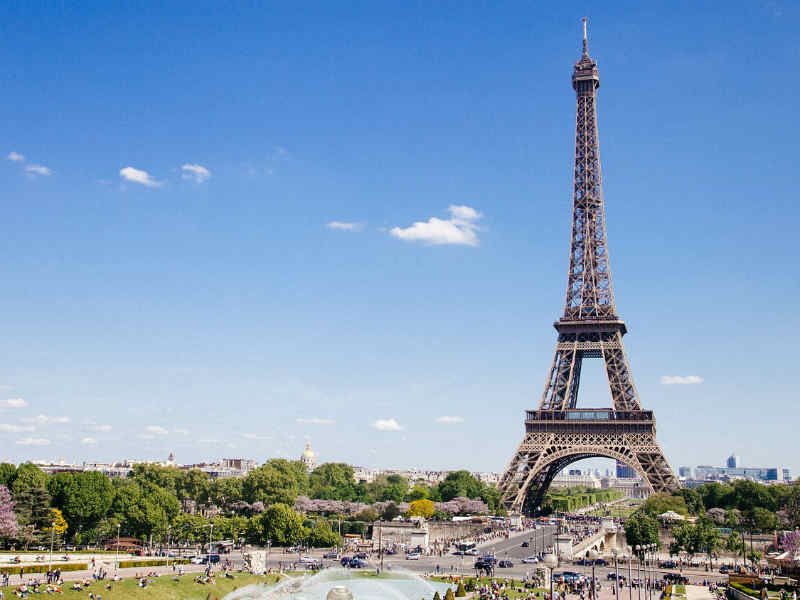 The 'Big National Debate' launched by President Macron in response to the 'gilets jaunes' protests gets under way officially today – but it is not clear if people of non-French nationalities are invited to take part or not.
So far the President has only addressed his remarks to 'the French', saying in an open letter yesterday that he wants as many people as possible to take part in two months of events aimed at gathering ideas about the future of the nation.
Heart-stopping rescue in the French Alps
Katherine O`Neill //

Thursday, 10 January 2019
A group of skiers in the Pass of Anterne in the French Alps were rescued by helicopter and the footage was caught on camera. Due to weather conditions the rescuers had to perform a manouevre called a "skate support" involving tipping the nose down to touch the side of the mountain.
I think it's safe to say, the French services are certianly equipped to handle anything in all conditions. Hats off to the Chamonix Gendarmerie.
Your turn...
Let your inner author loose! If you have an experience to share about moving to, living in or simply visiting France then we'd like to hear about it. Write a maximum of 300 words, attach a photo and we'll publish the best here.
This email address is being protected from spambots. You need JavaScript enabled to view it.